Another gorgeous Rhodes receives The Chicago Electric Piano Company's Custom Shop treatment this week. Have a look at the Burgundy Rhodes and let us know what you think: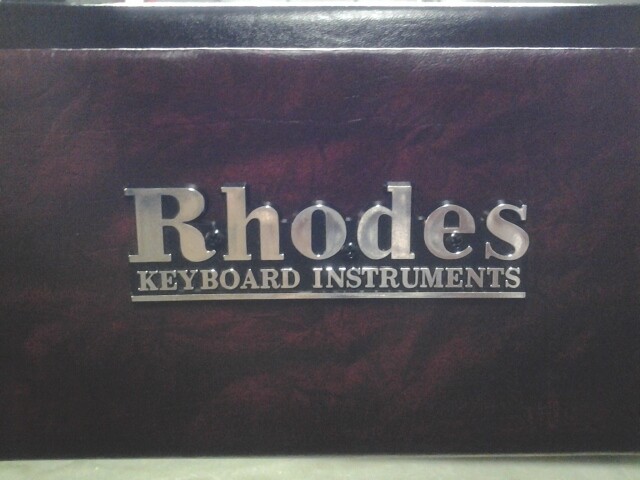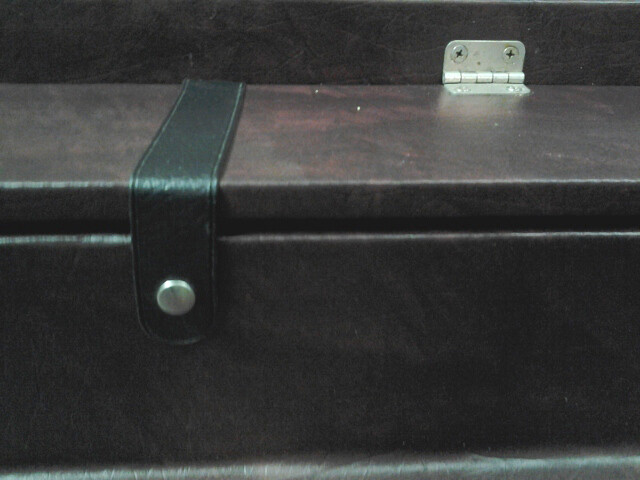 We love the way that the wear and slight rust of the original corners accented the new marbled burgundy tolex!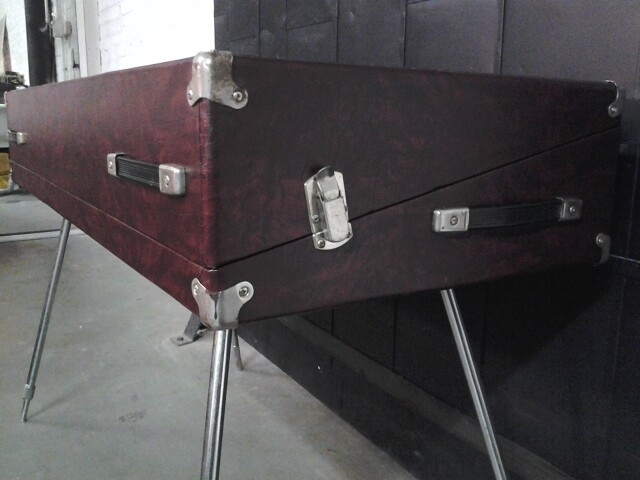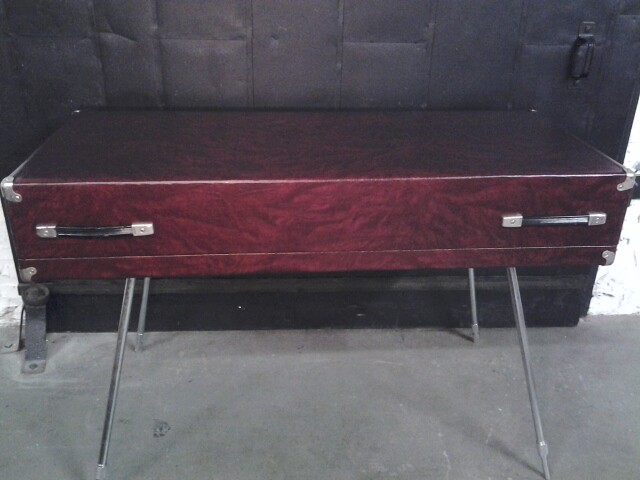 As always, you can stay in touch and up to date with custom jobs like this by joining the community at http://facebook.com/chicagorhodesrepair. We look forward to hearing what you think!