Moving Day!
This past week The Chicago Electric Piano Company began its move to a new home in Chicago's Humboldt Park neighborhood.The new space has more than ten times as much space for us by square foot at 4,000 square feet and many more that that by volume with 30 ft tall ceilings! Finally we can manage tolexing, woodworking, and all of our workshop needs under the same roof.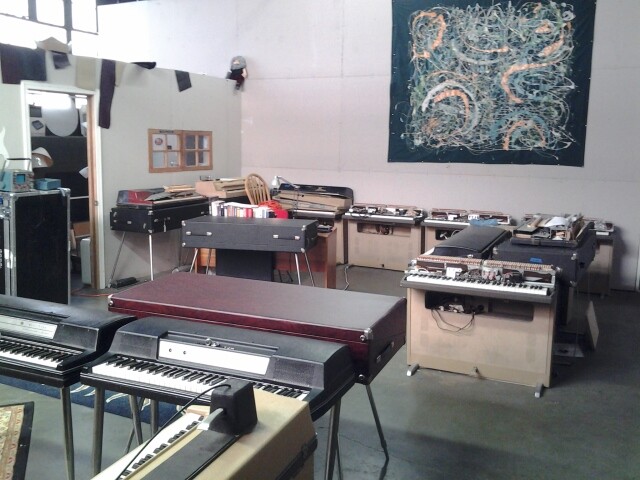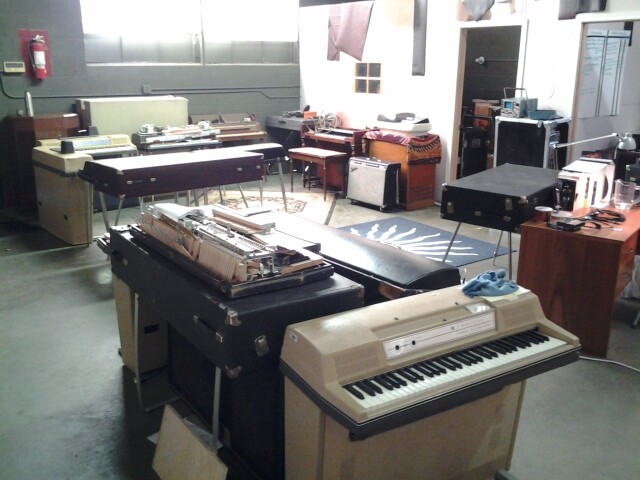 In addition to the workshop, the space will double as a moonlight recording studio headed by our CEPCo partner Mike Novak. You can learn more about his recording projects by visiting his audio engineering blog here.
…Now it's time to build our custom designed workbenches and get our showroom ready for future customers! Thanks to everyone who has supported our company and made this expansion possible! We will continue to provide the finest restoration services for electric pianos in the future and soon be unveiling some very exciting projects that we have in the works. Stay Tuned!