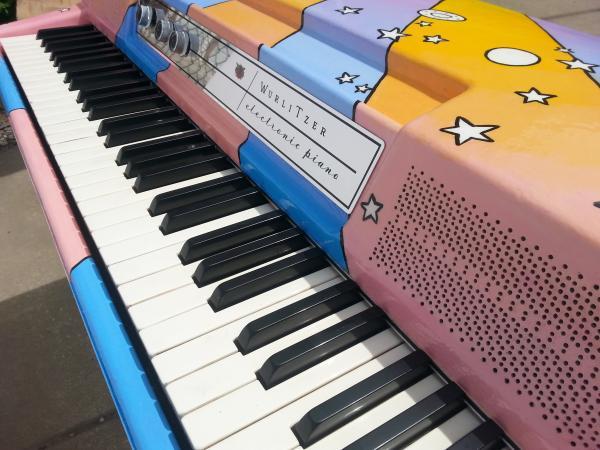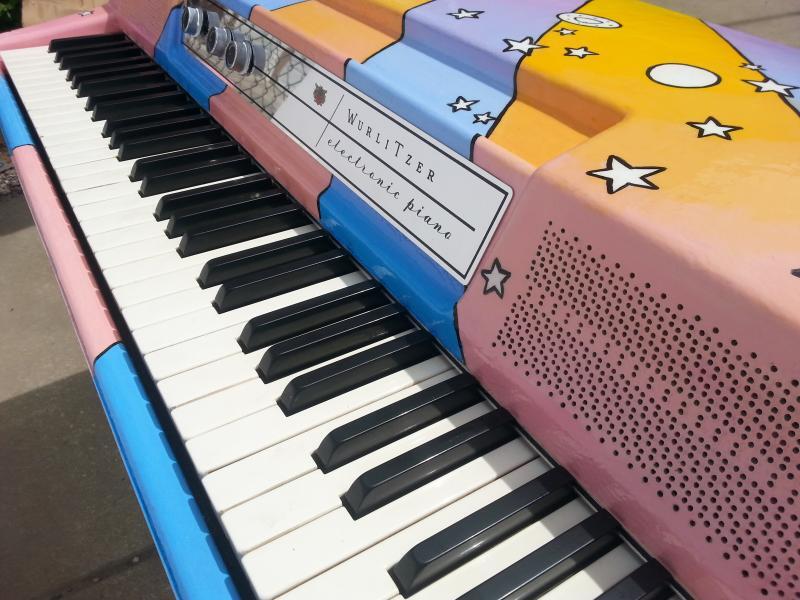 Overview of the CEPCo Custom Shop
Sometimes simply owning a nearly one-of-a-kind vintage instrument just isn't enough without its own custom look or circuit modifications. At The Chicago Electric Piano Company we understand–if not encourage–this kind of self indulgence. In addition being able to restore your vintage piano to its original specs, our workshop will consult with you to rebuild your instrument to obtain any custom look or sound that you are looking for.
The most common custom shop services are cosmetic finishes and we also offer custom electronics, MIDI installation, Clavinet Whammy System and given our expertise with these instruments we have the ability to achieve any custom sound or look that you are going for. For more information about our Custom Shop services or to request a quote on services please email Max Brink at max@chicagoelectricpiano.com.
MIDI Installation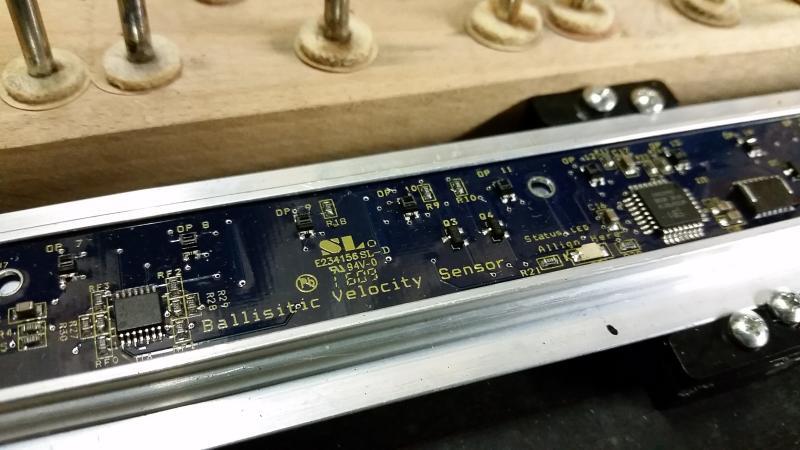 The Chicago Electric Piano Co. can add MIDI to all models of Rhodes and Wurlitzers. The MIDI system that we incorporate uses the finest optical MIDI sensors available that are both extremely accurate and have no affect on the action of the instrument. This gives you the expressive action and good vibrations of your electric piano with the seemingly endless range of MIDI sounds available. The MIDI's output signal runs on a separate output from your Rhodes so either sound can be used independently or blended together without diminishing either signal.
Whammy/Castlebar Clavinet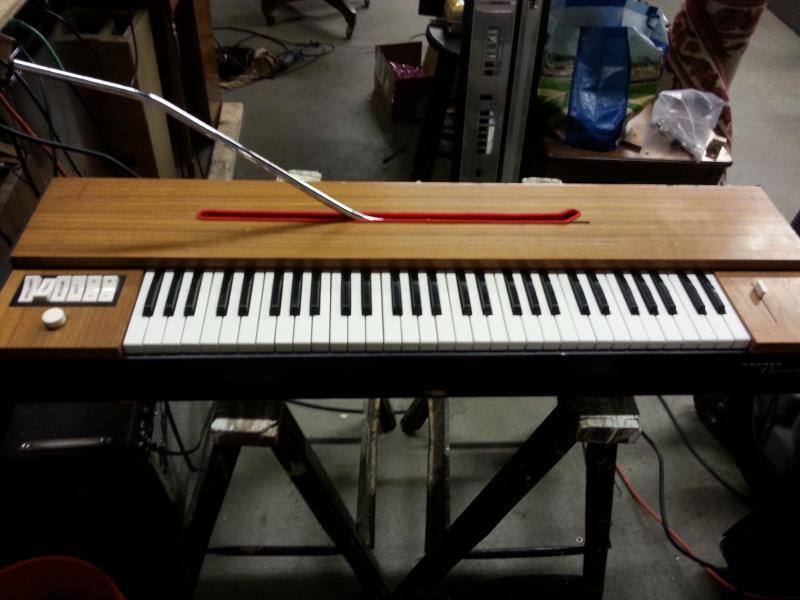 We are experts in installation of the Clavinet Whammy bar system by Ken Rich Sound Services. Ken engineered his design based off of the original Castlebar system used by George Duke. The installation requires either routing the top of your clavinet or customizing your Clavinet with a new wood top and side blocks. The Whammy Clavinet still delivers the classic percussive Clavinet funk while opening up a whole new world of creative possibilities the instrument! Check out some of the YouTube videos here (installed by KRSS): George Duke Clear Plexi Castlebar: https://www.youtube.com/watch?v=kazeEqmd7Ss Pedal Steel Inspired Clavinet: https://www.youtube.com/watch?v=yD-l9kuilkY
Here are some of our favorite Custom Shop Creations:
(Click link above for more info)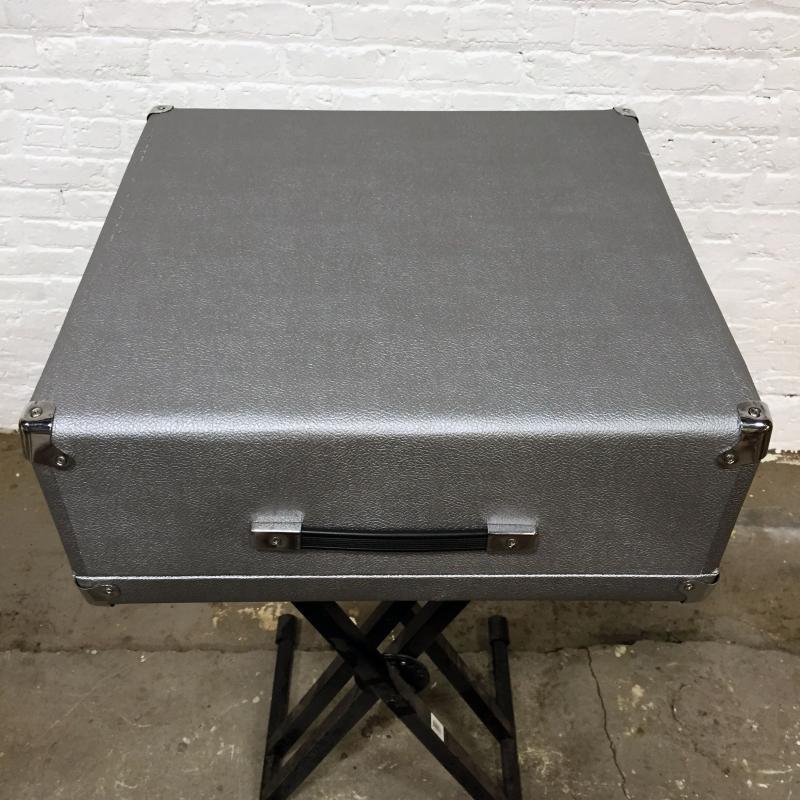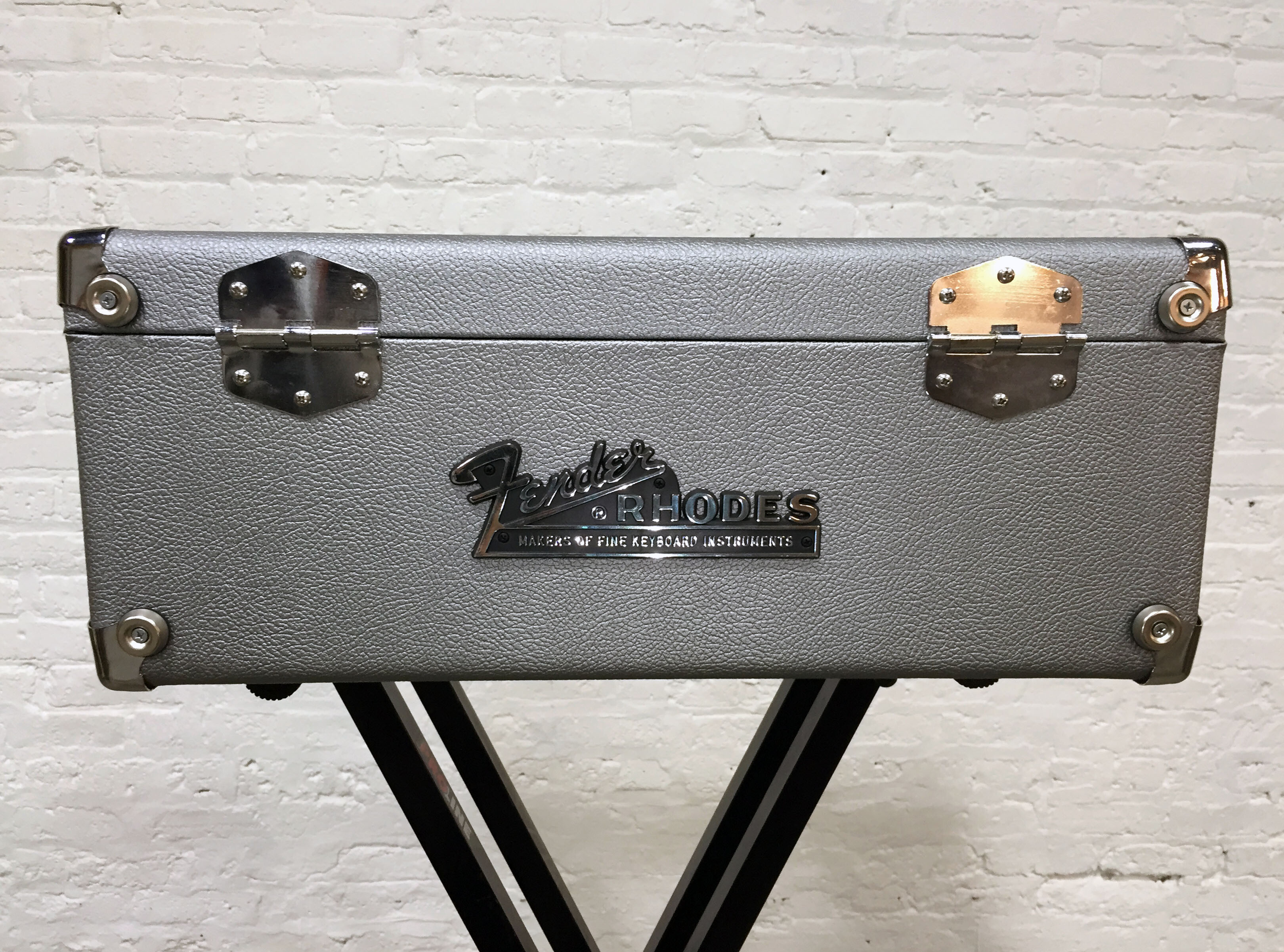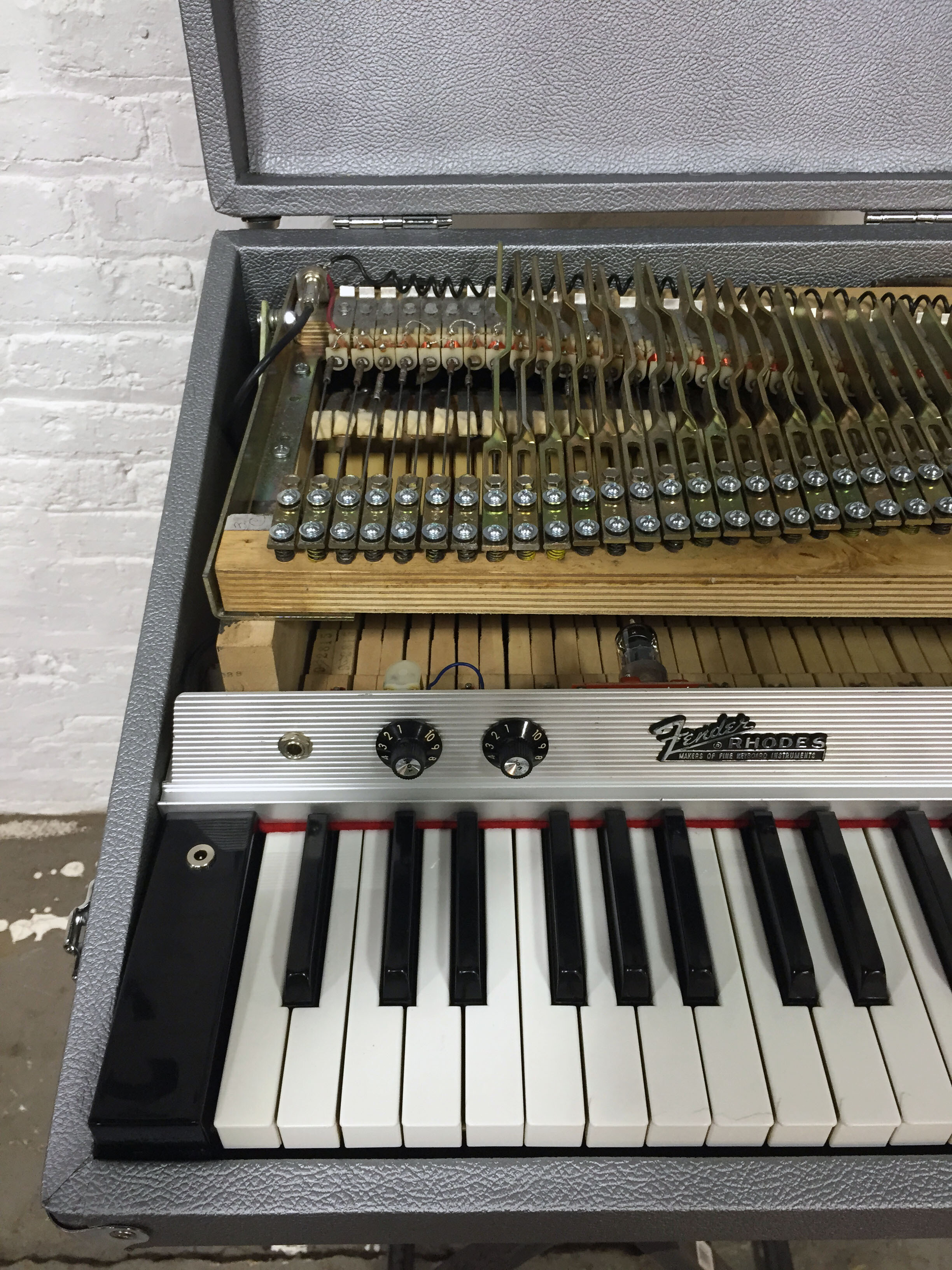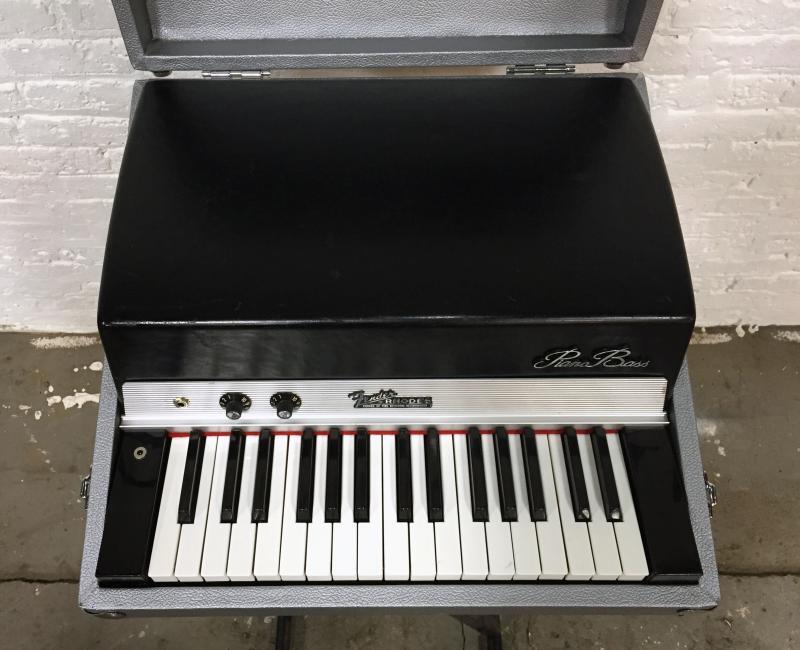 (Click link above for more info)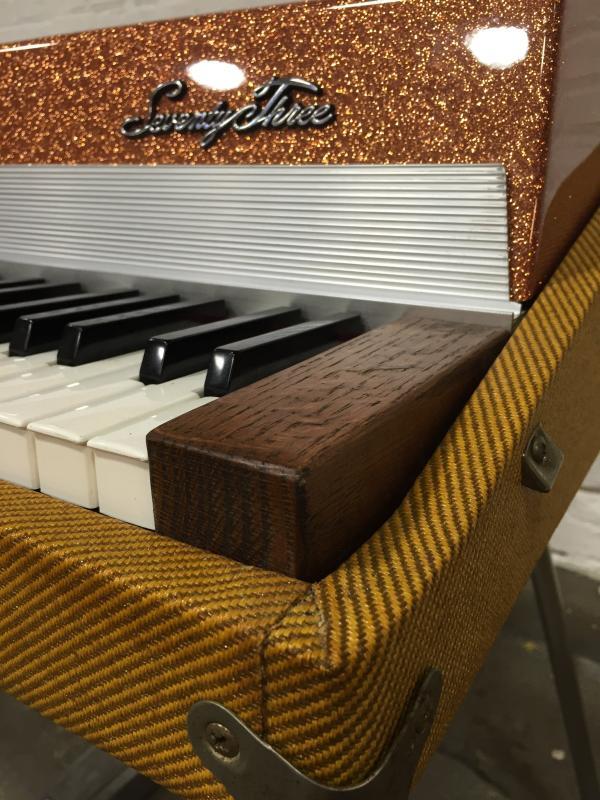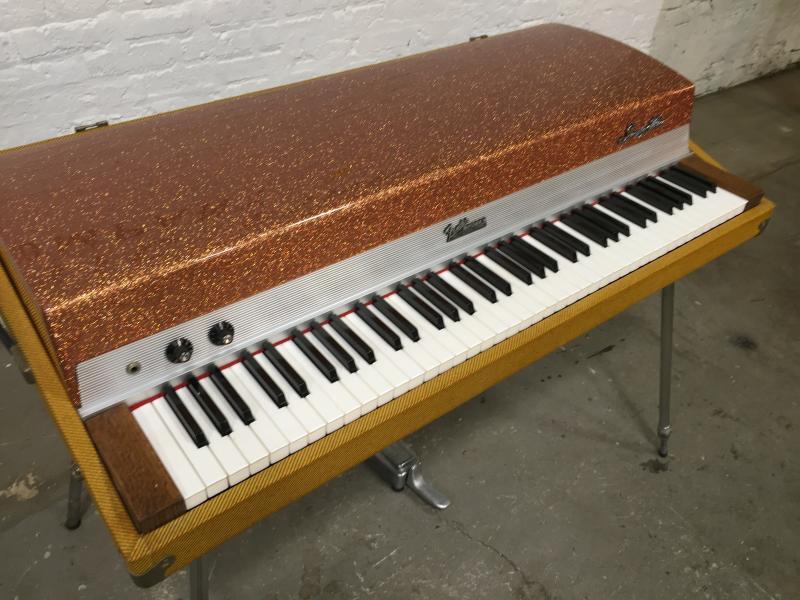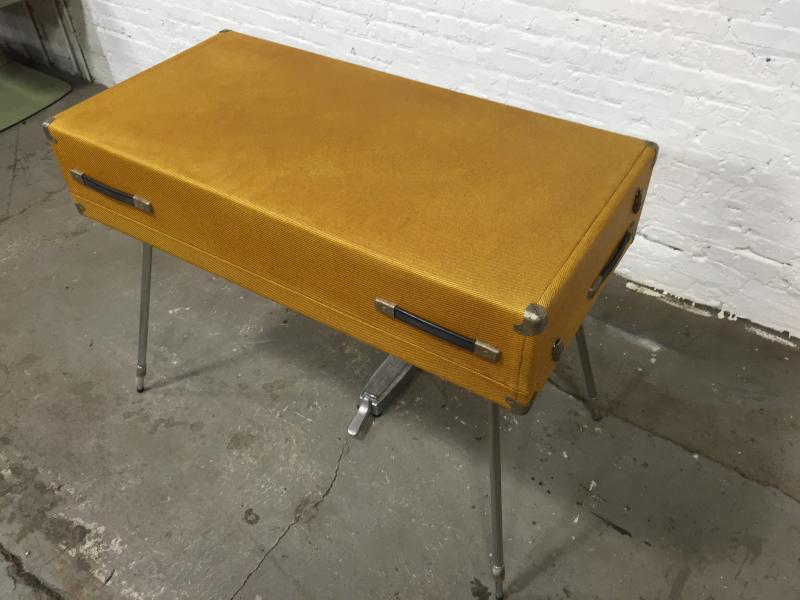 (Click link above for more info)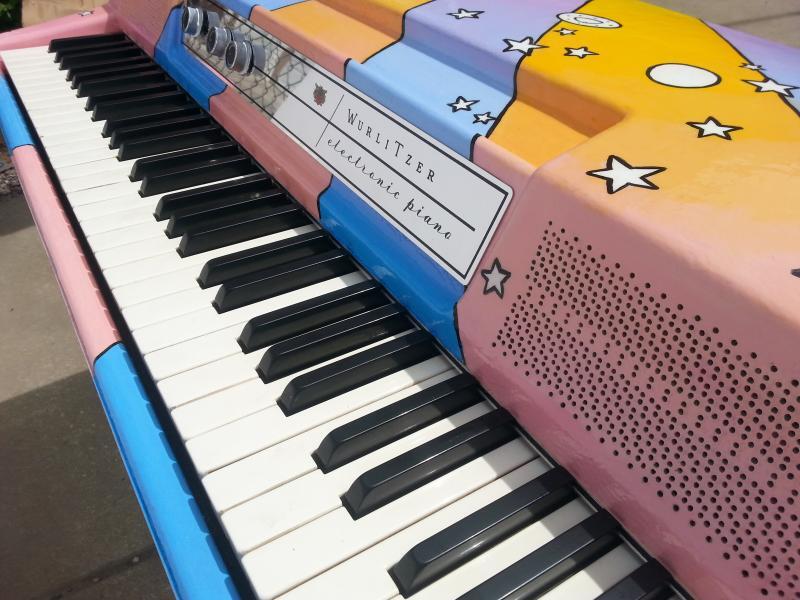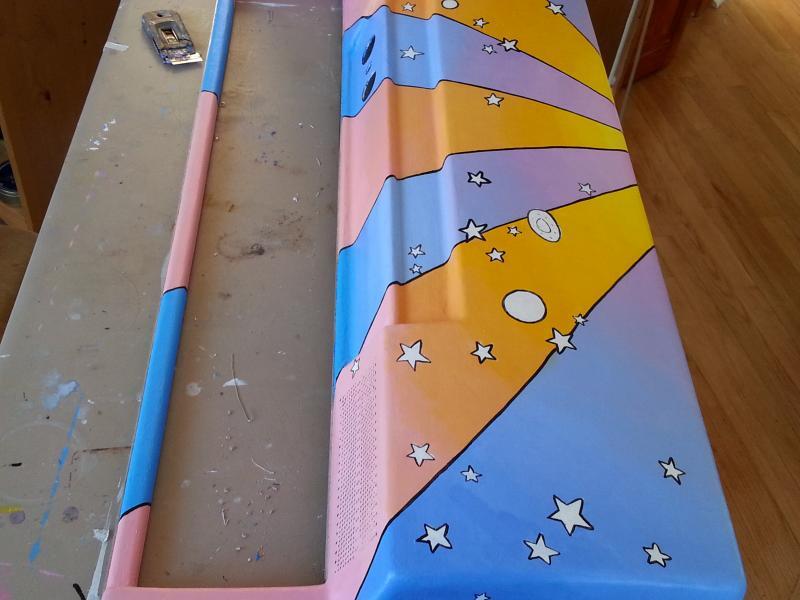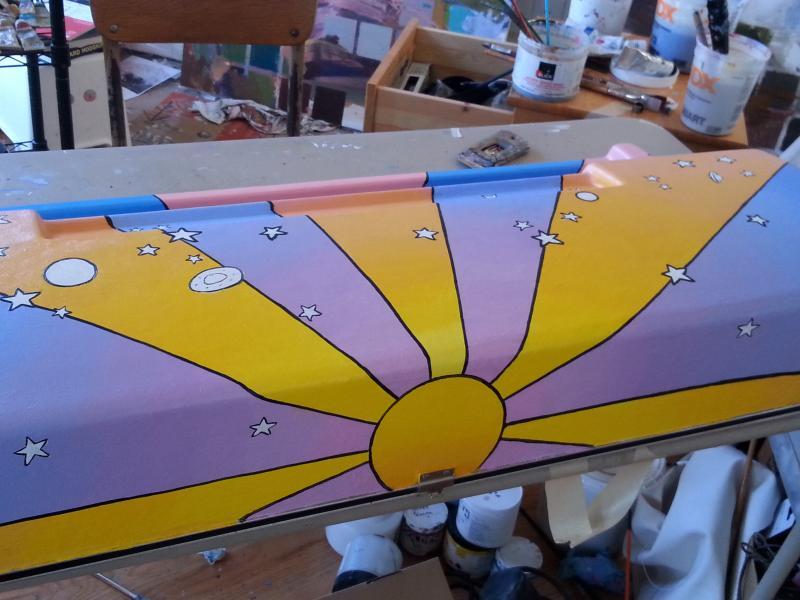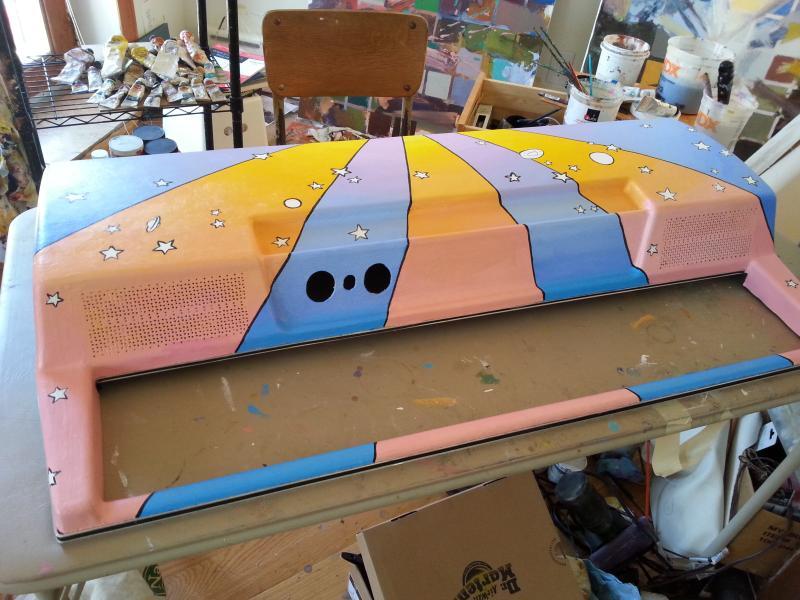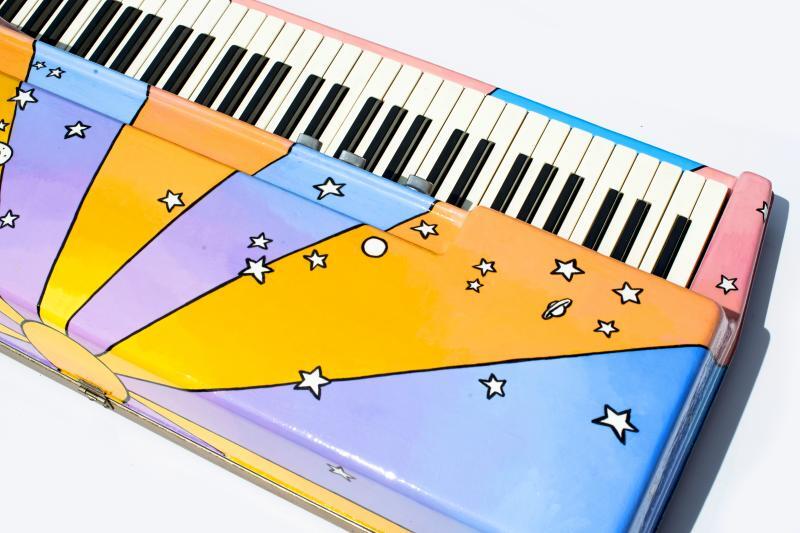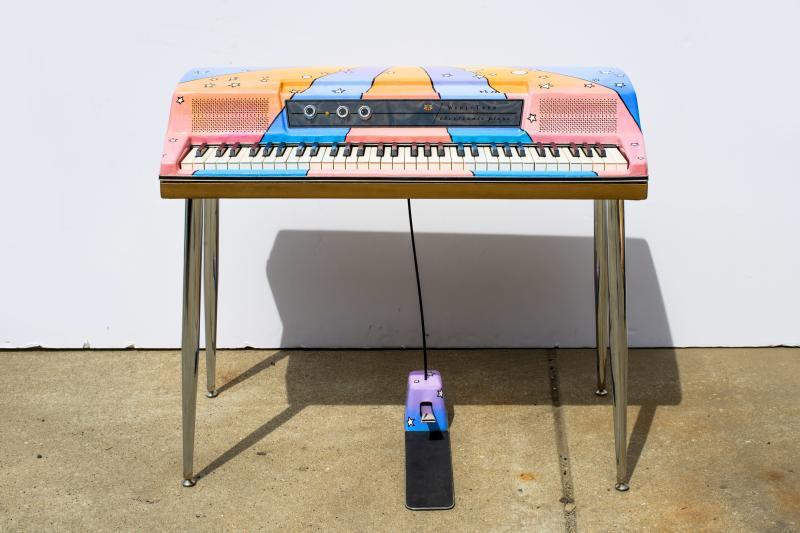 (Click link above for more info)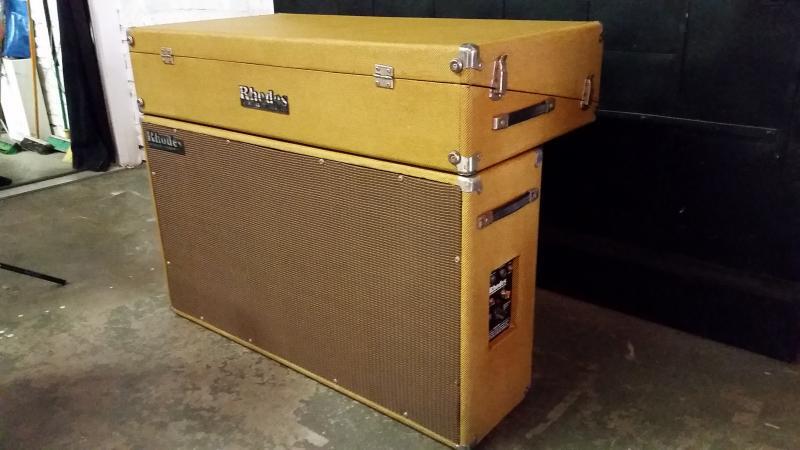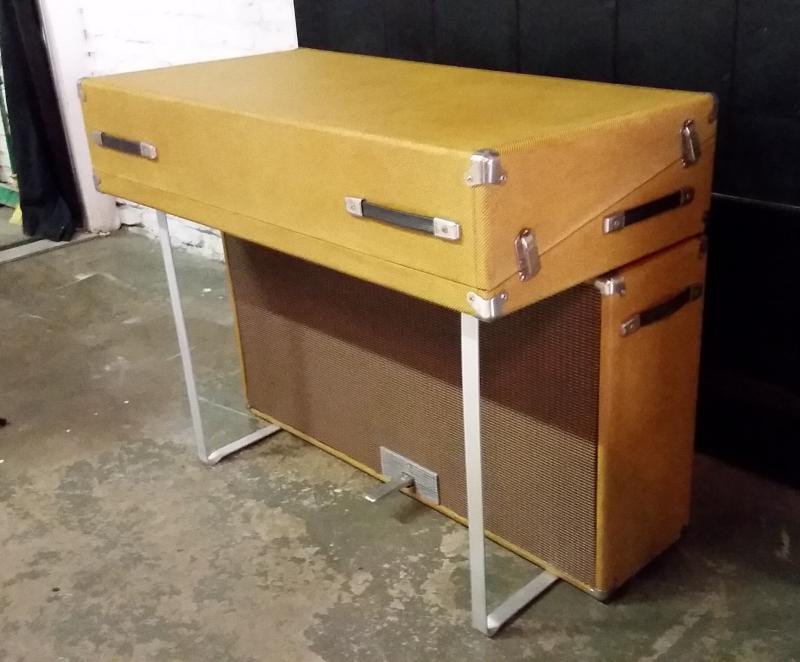 (Click link above for more info)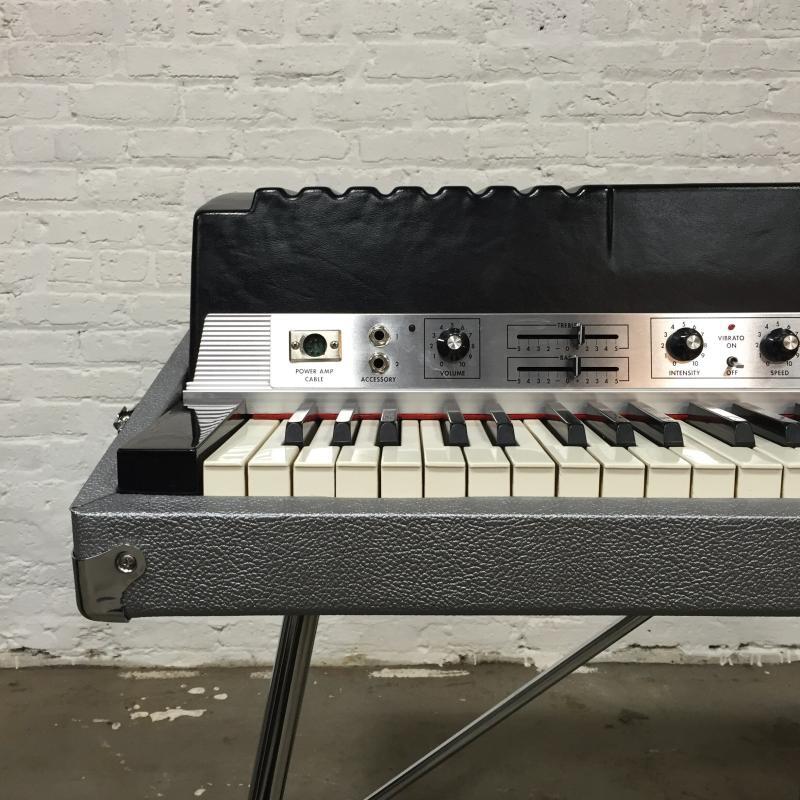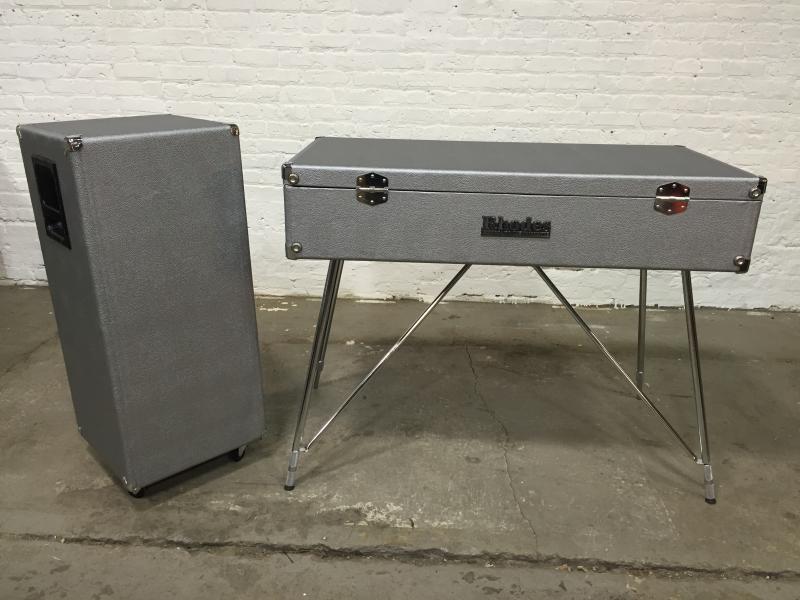 Jeff Tweedy's Custom Orange Mark II
(Click link above for more info)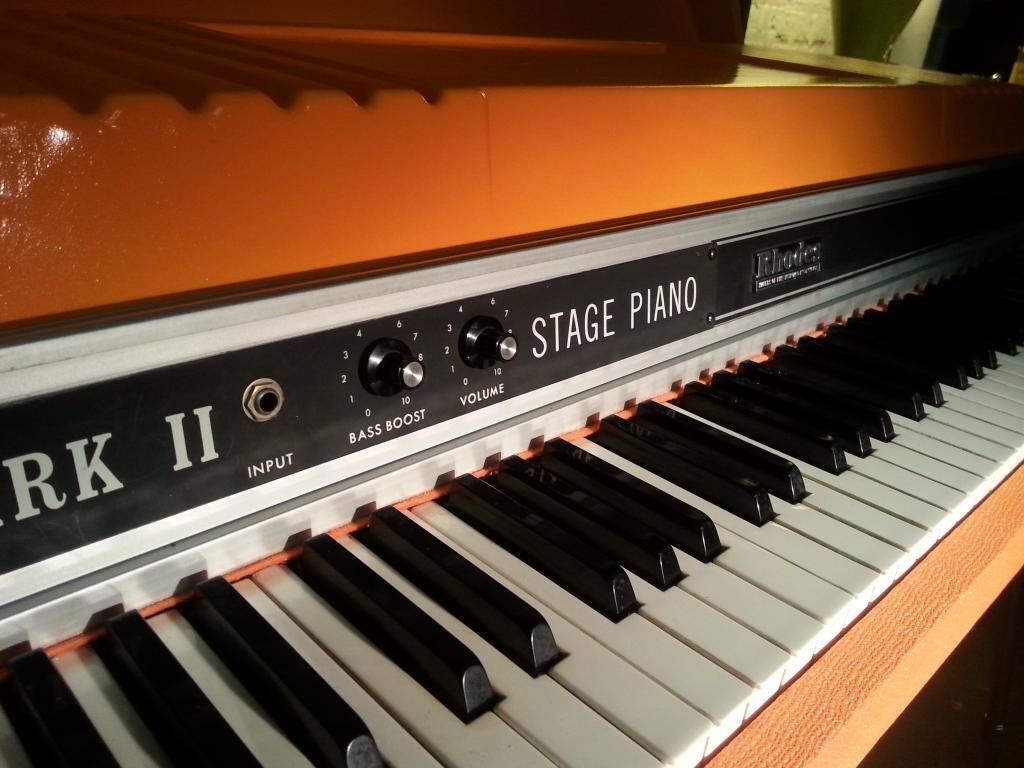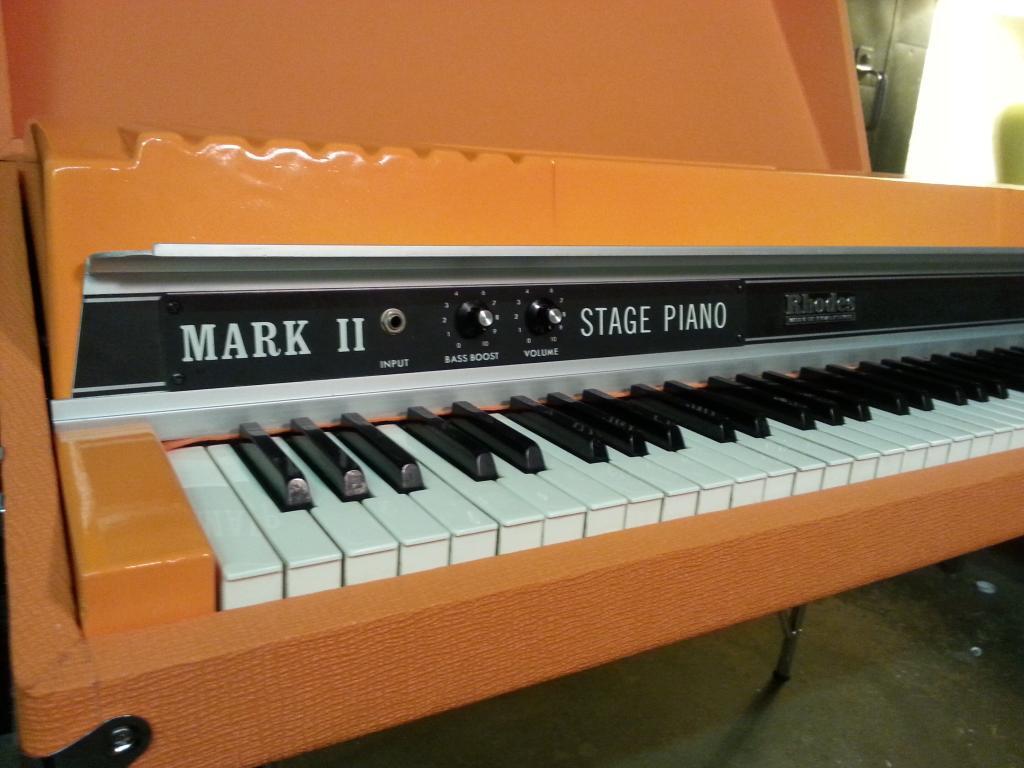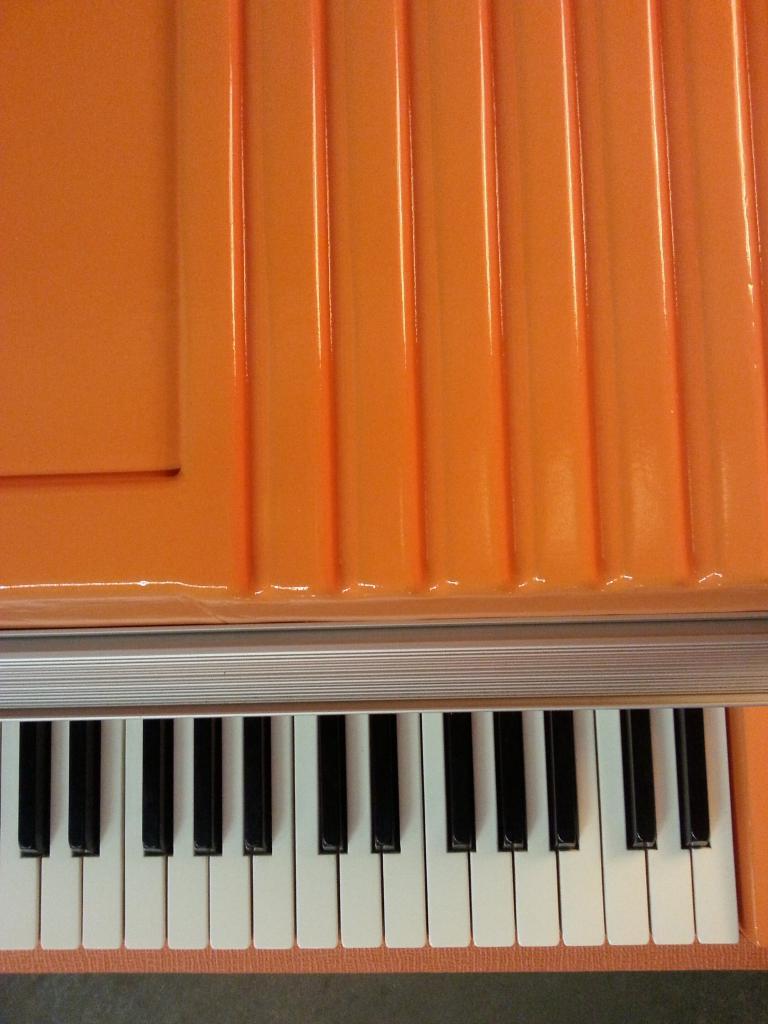 (Click link above for more info)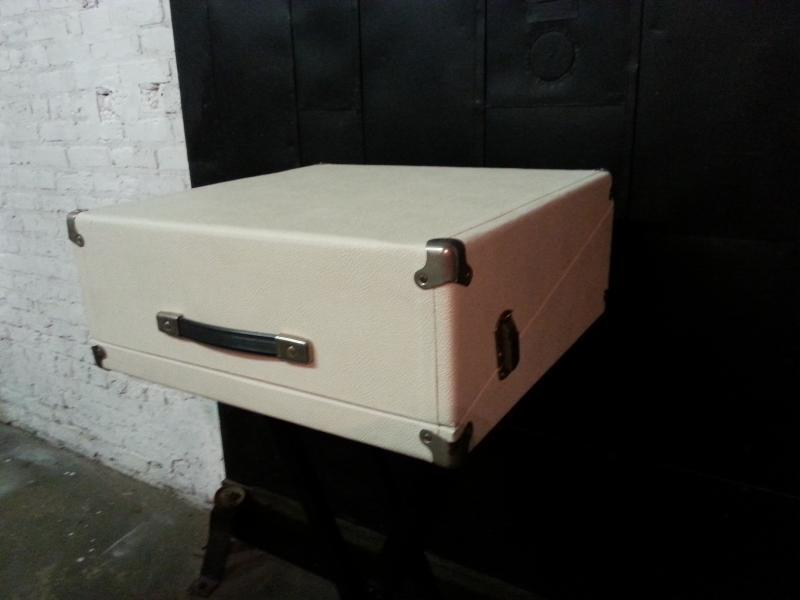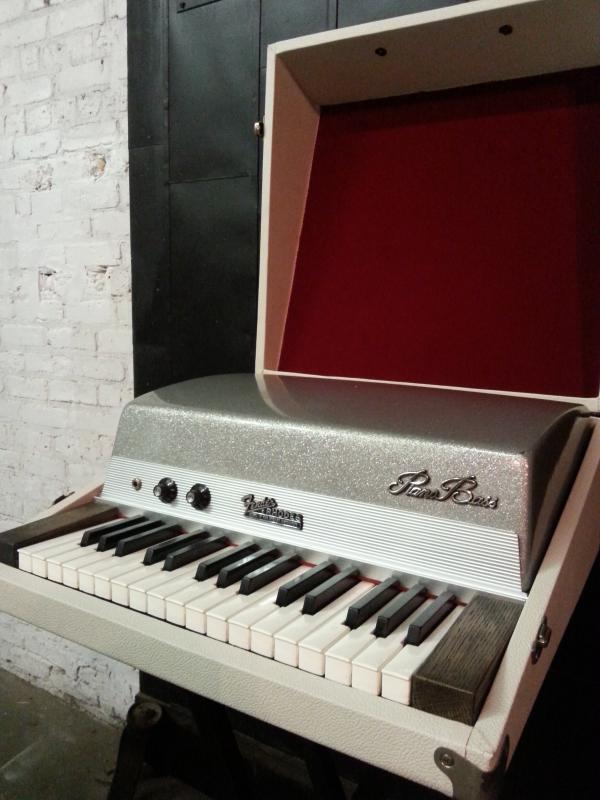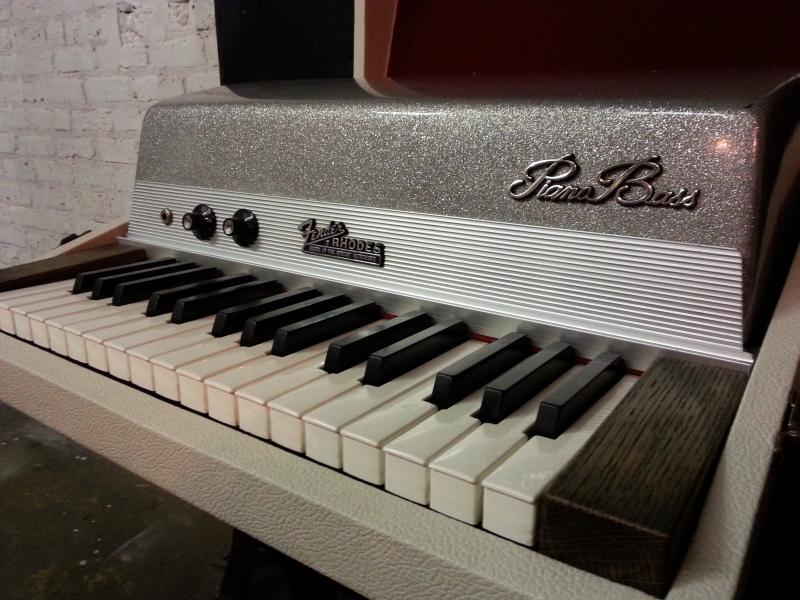 Jeff Tweedy's Custom Tube 106P's
Custom High Gain Amplifier Custom Low Gain Amplifier Custom w/ Warneck Research Amplifier









Custom Moog Inspired "Lunar" Rhodes
(Click link above for more info)



(Click link above for more info)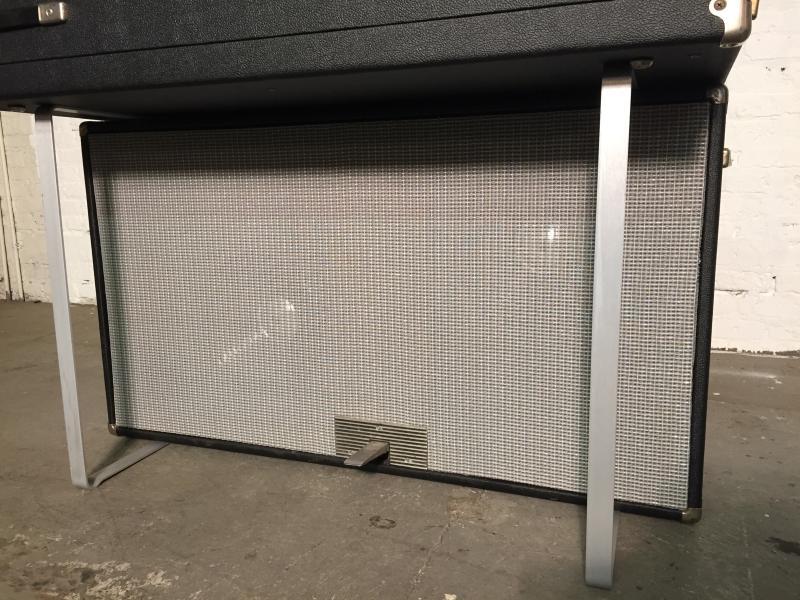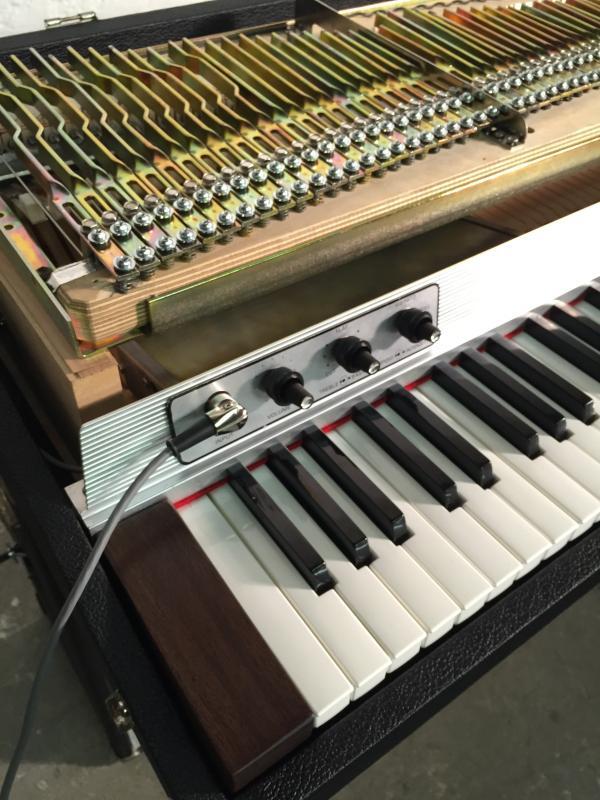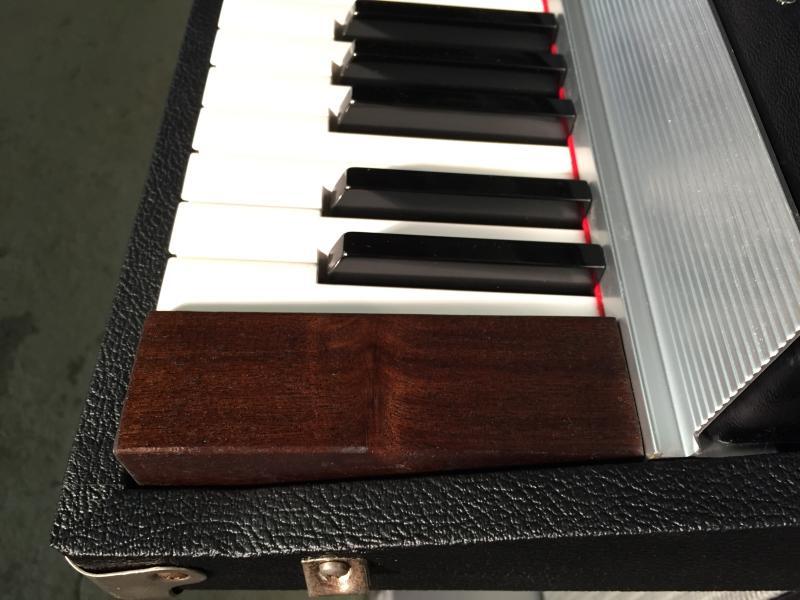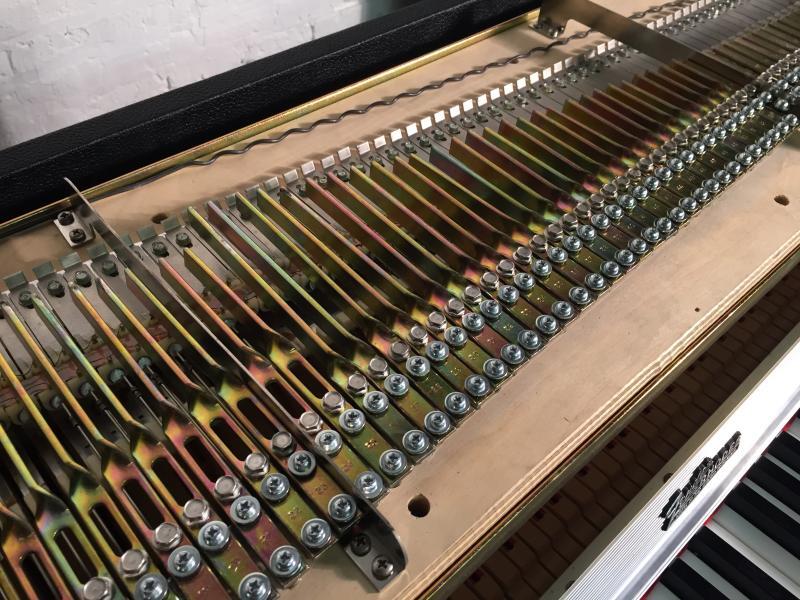 (Click link above for more info)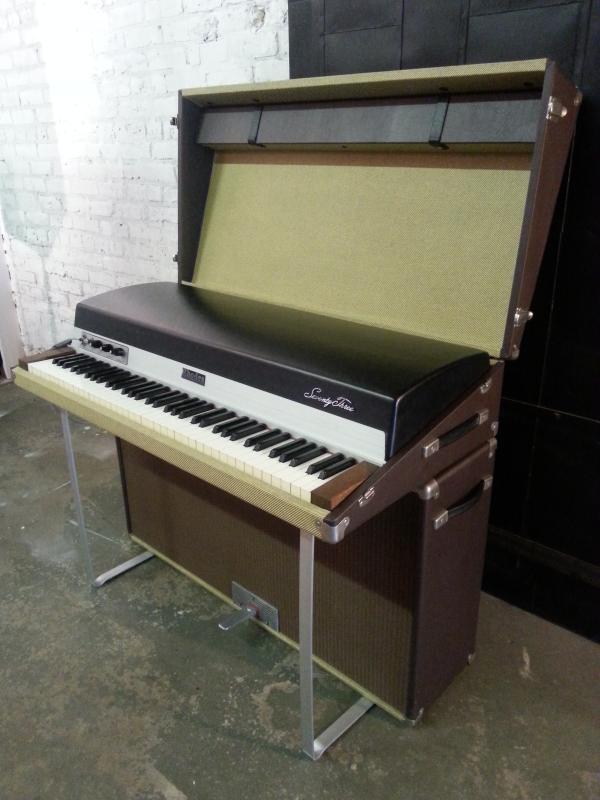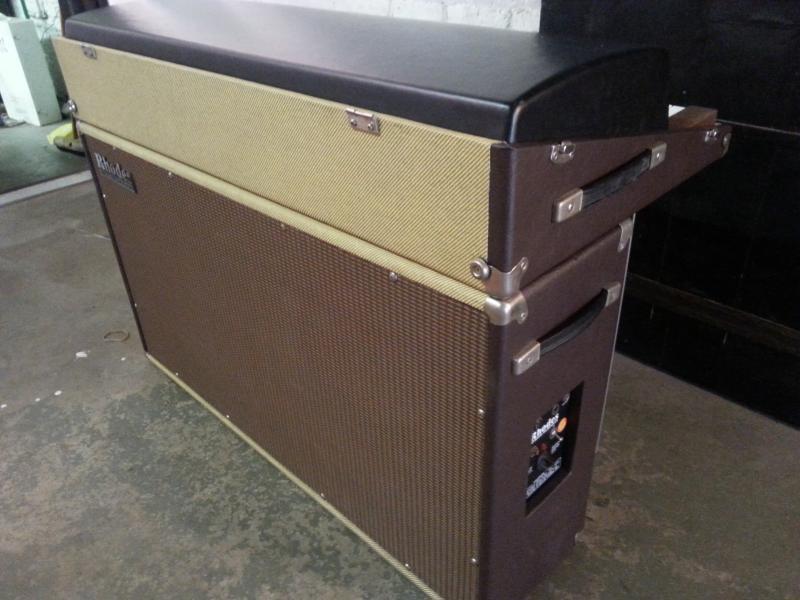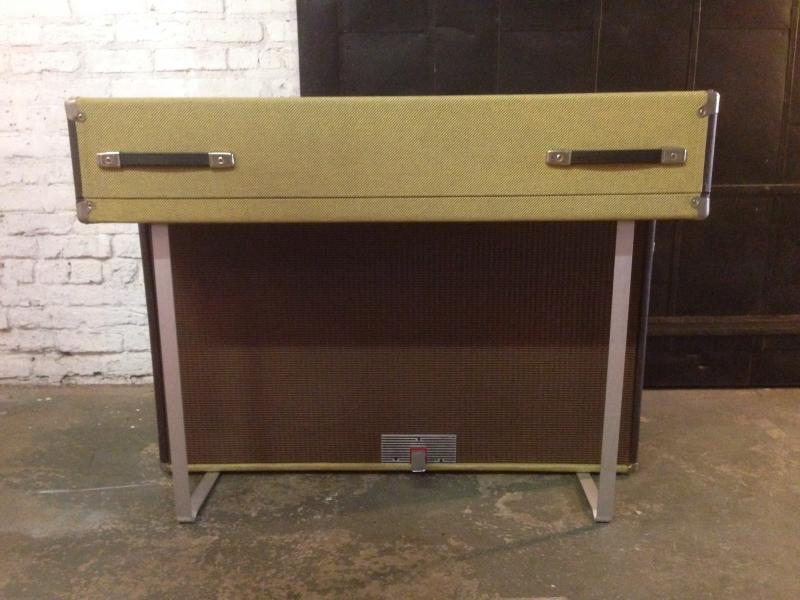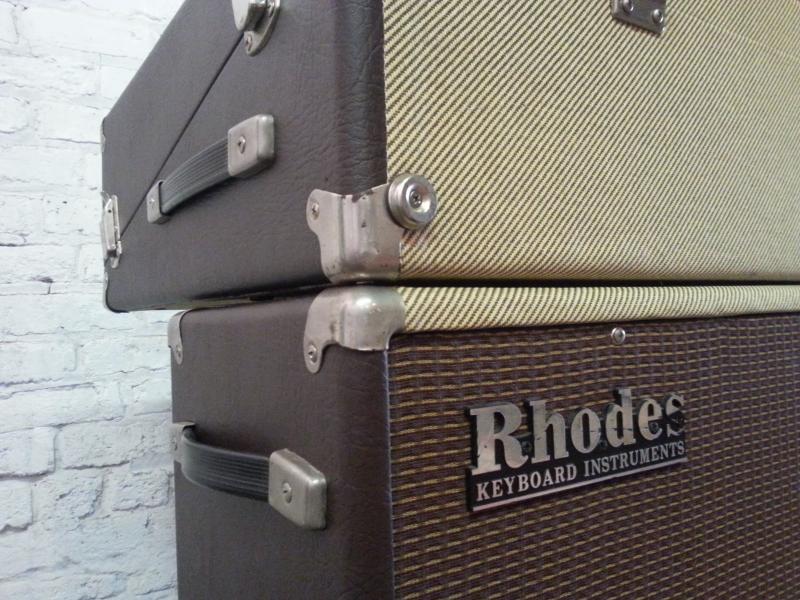 (Click link above for more info)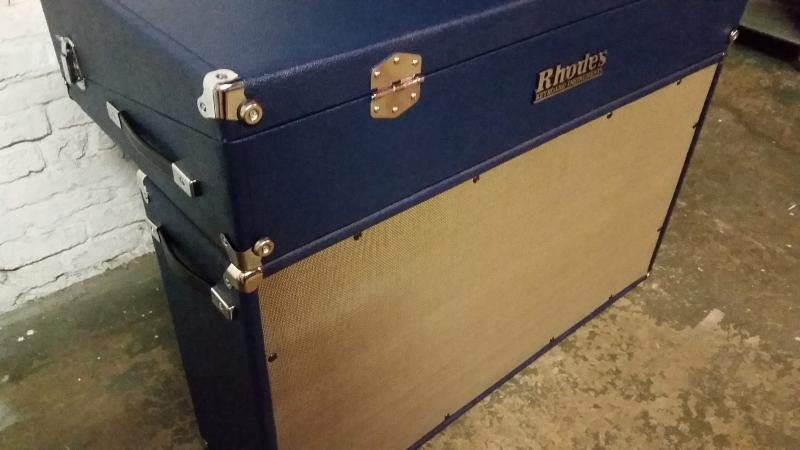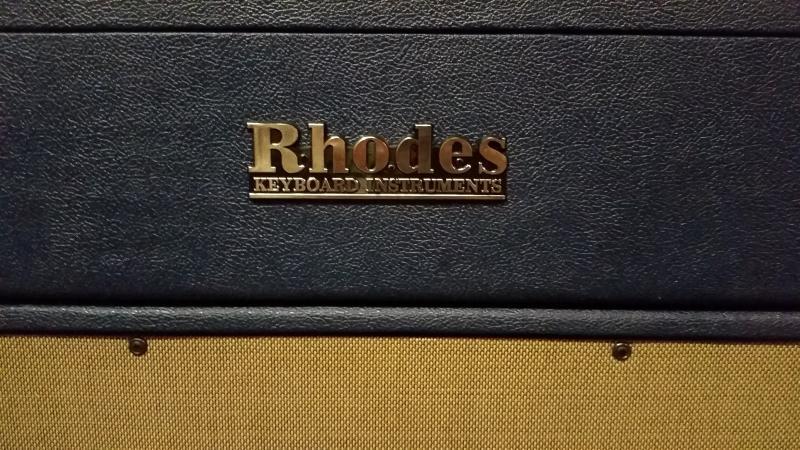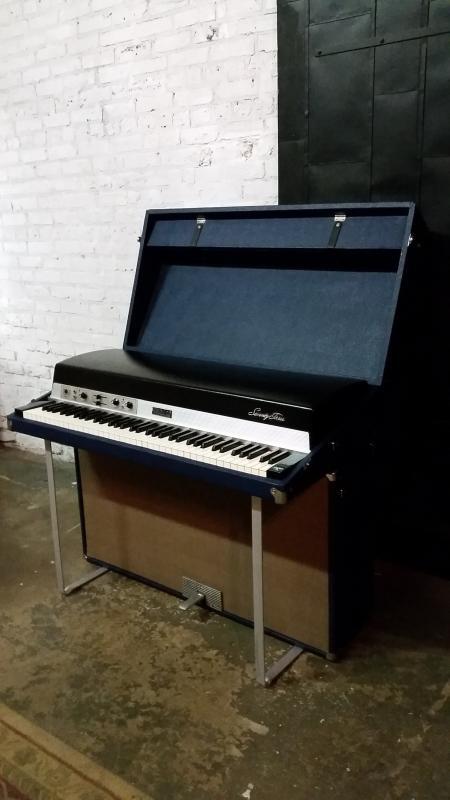 (Click link above for more info)