New T-Shirt Design! Pre-Order Yours Today!
Click Here to be Redirected to the Pre-Order
We're getting ready to screen print another batch of t-shirts including a new design that we hope you'll enjoy. In the past we have ran out of certain sizes faster than we predicted so you can help us out by pre-ordering your shirt before printing so your size is guaranteed.
Our pre-order sale is live for the new "CEPCo Ringer" and the classic charcoal "Lightning Logo" t-shirts. The pre-order sale lasts through August 17th so get them while you can! $25 with free shipping anywhere in the US.
The latest design is the "CEPCo Ringer" by Ryan Troy Ford: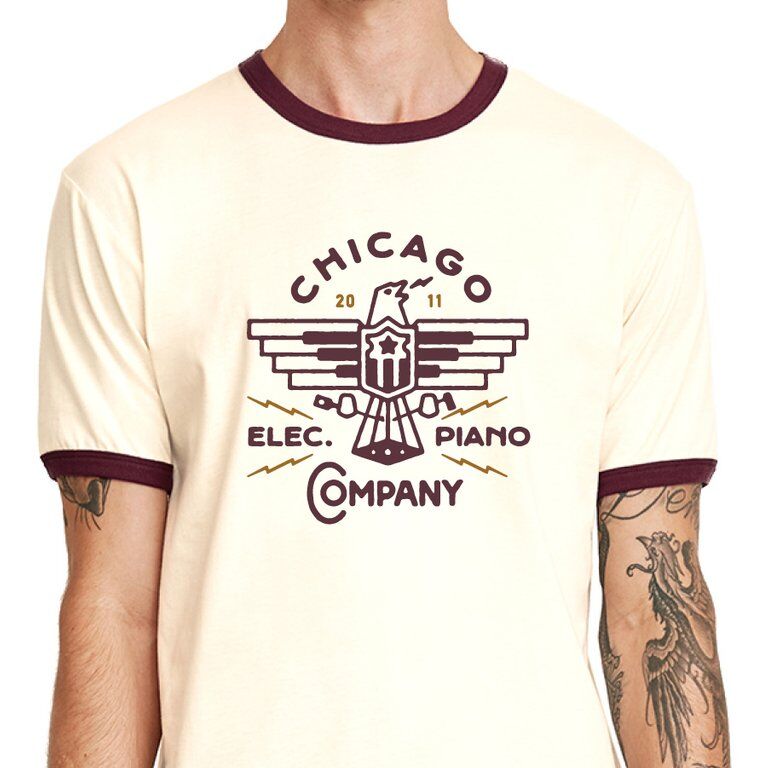 All of our shirts are two-tone screen printed right here in Chicago on quality T's. We are also launching a pre-order sale of the classic Charcoal "Lightning Logo" T: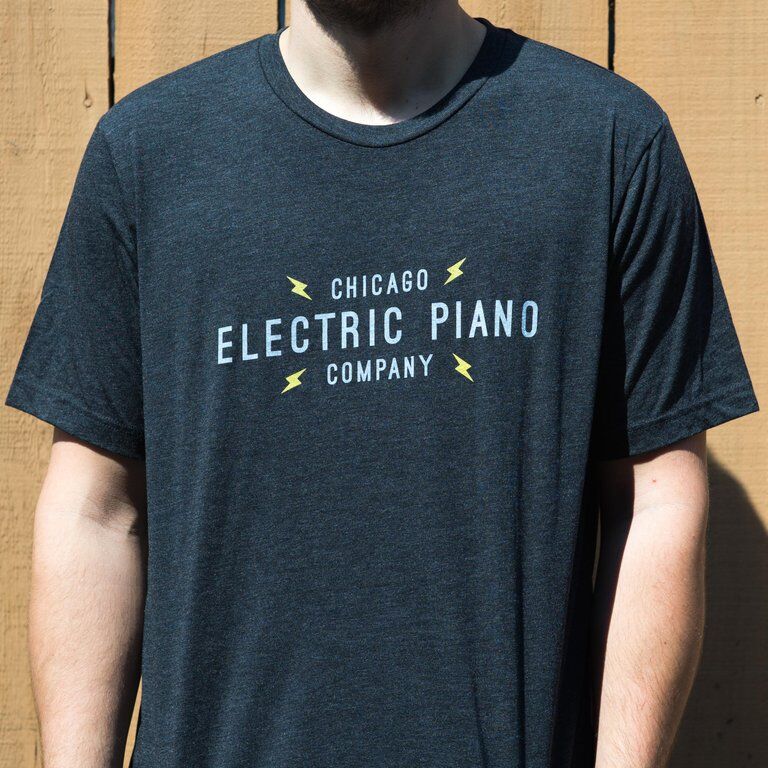 Please allow two weeks following the sale period for printing and shipping.