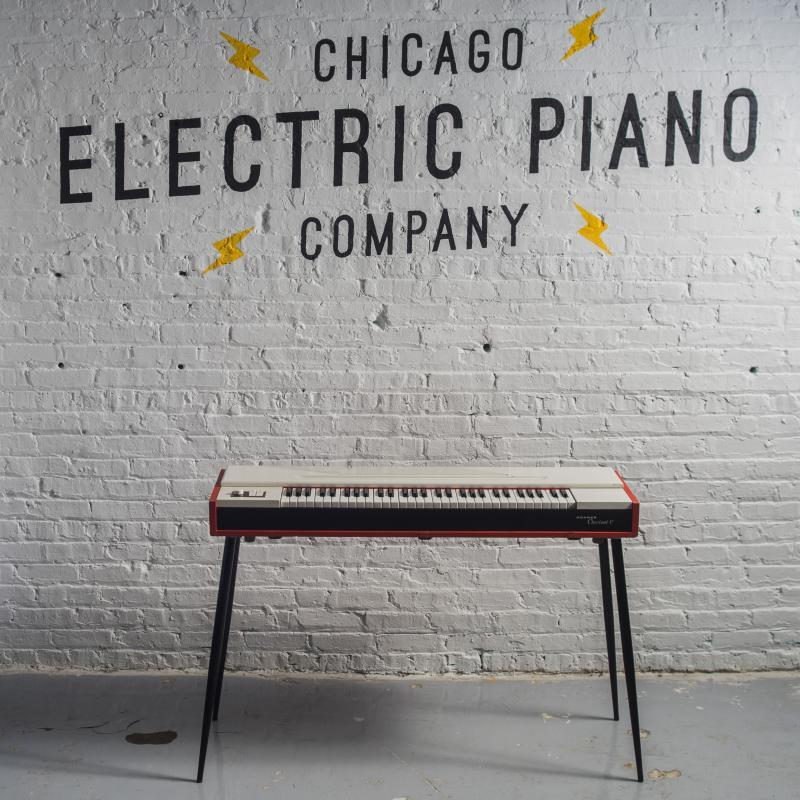 Clavinet for sale! [This piano is sold. Click Here for a current list of our Clavinet & vintage EP restorations] Here is the latest expert restoration by The Chicago Electric Piano Company. This Clavinet C is in great cosmetic condition for its age and comes with the original legs and music rack. Our extensive restoration services insure that it is ready to groove for decades to come!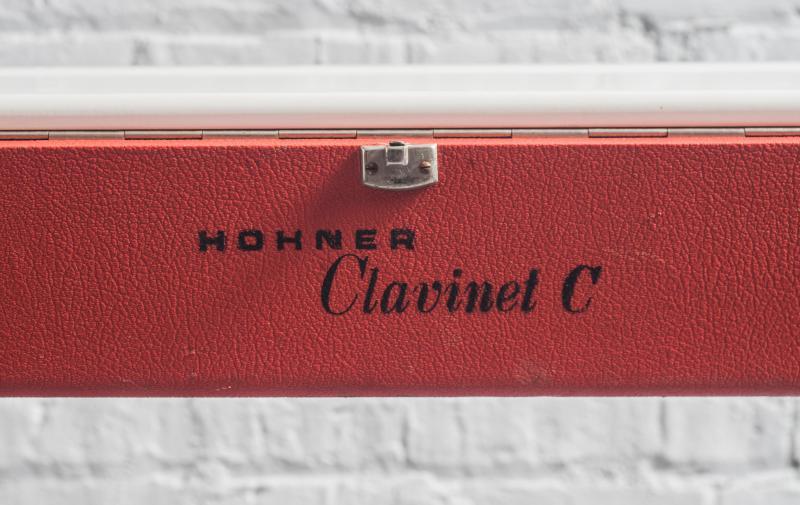 As you have come to expect with our expert restorations, no stone has been left unturned. This Clavinet plays as well–or better than–when it left the Hohner factory. Here is a list of services performed:
New D'Addario Clavinet Strings Developed by Ken Rich
New Damper Yarn
Hammer Tips by Ken Rich
Preamp Servicing: Premium Capacitors w/ Original Germanium Transistors
Anvil & Bridge Polishing
Key Bed Leveling & Action Regulation Setup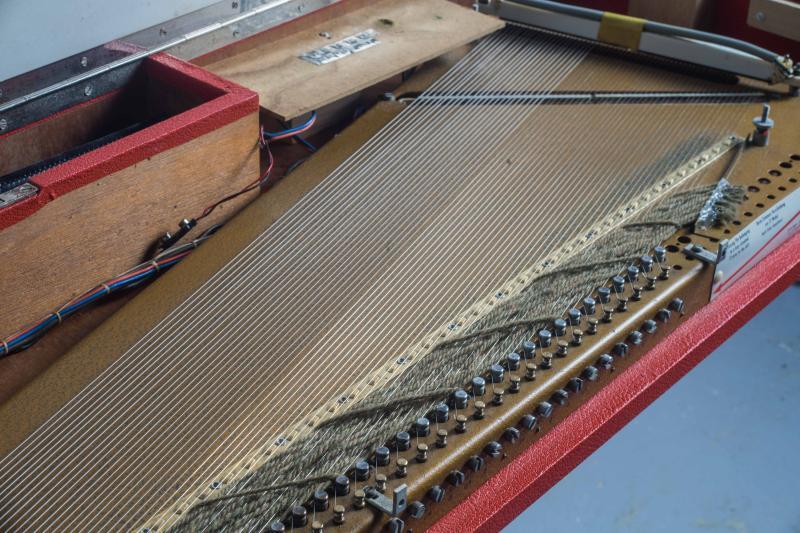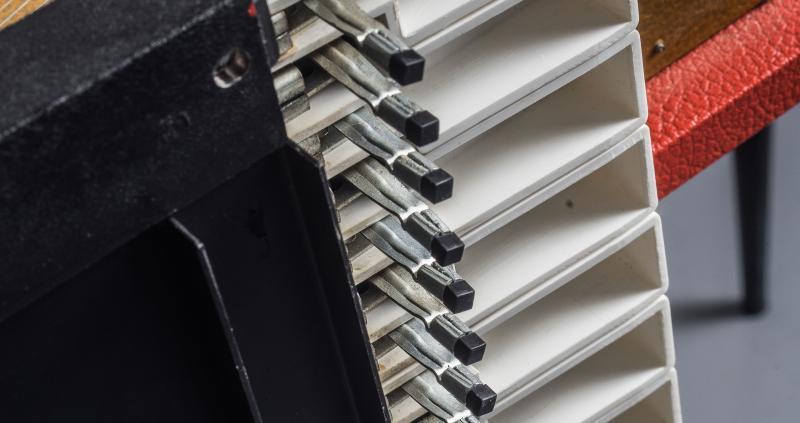 What we love about the Clavinet C
The Clavinet C is the precursor to the D6 and is when Hohner started to hit its stride with the Clavinet's design. A noteworthy claim to fame for the C that it is the model featured on Stevie Wonder's studio recording of Superstition. This model of Clavinet is great for fans of the D6 and are seeking more vibe/colour than the latter E7 models. –Sound sample coming soon!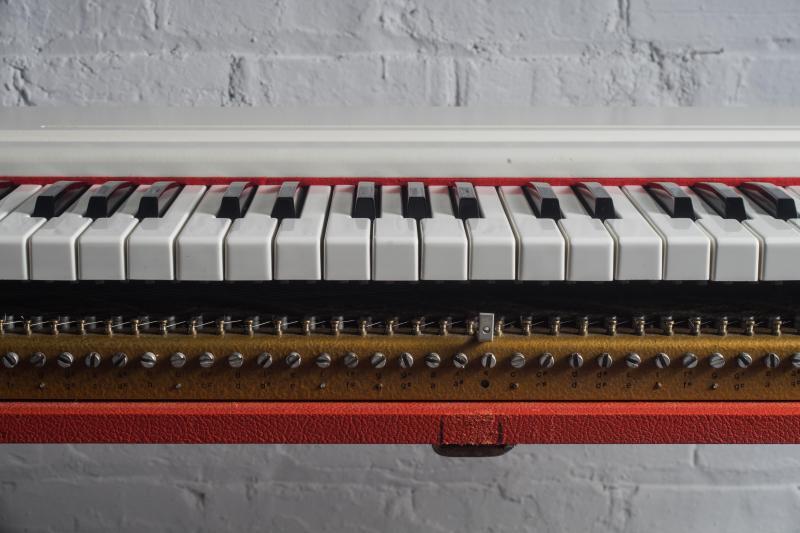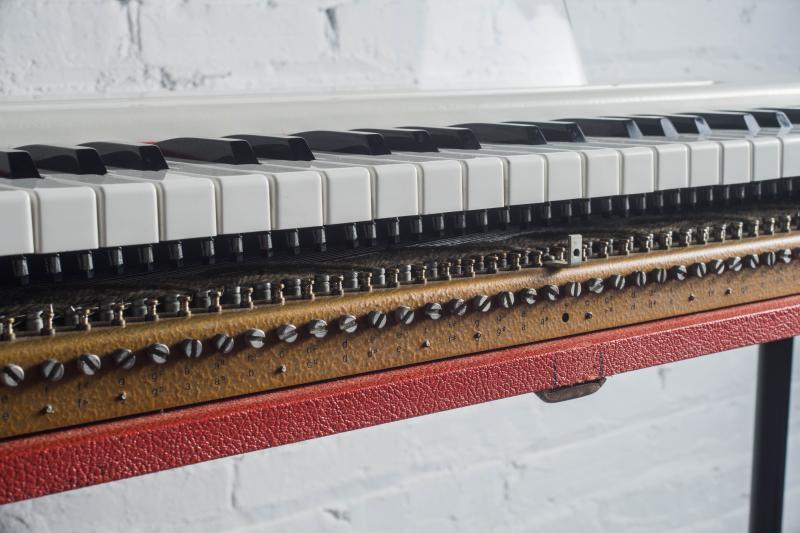 The electronics feature the original germanium transistors that are part of the heart of the C's signature sound. The preamp circuit was serviced with replacement capacitors that we selected to bring out the most of the Clavinet's tone and keep the noise low. The C's switches allow you to choose between the "neck/bridge" pickups and using them simultaneously "in/out" of phase.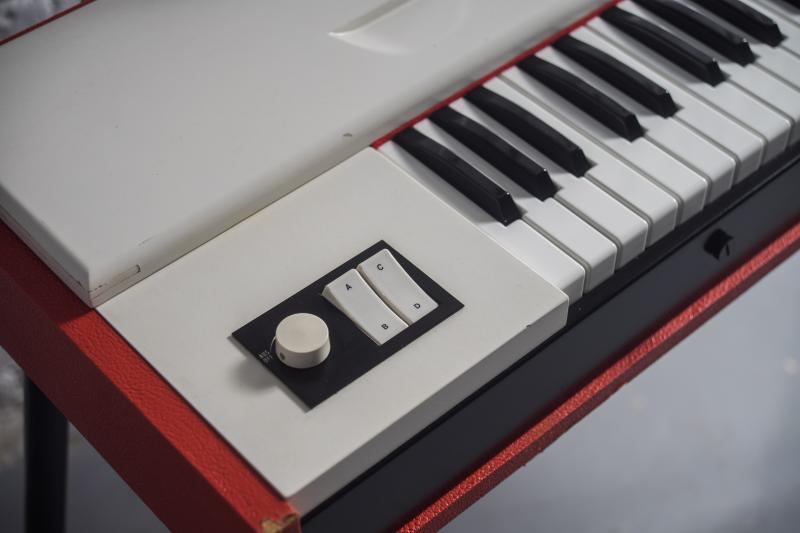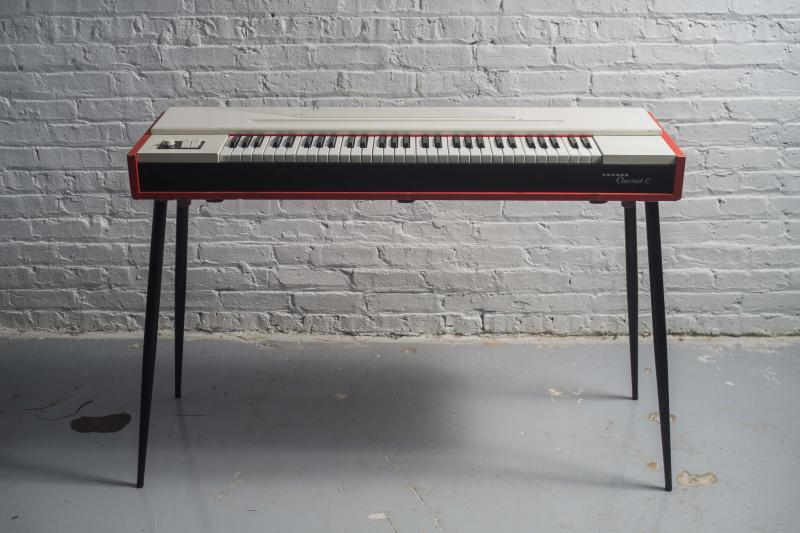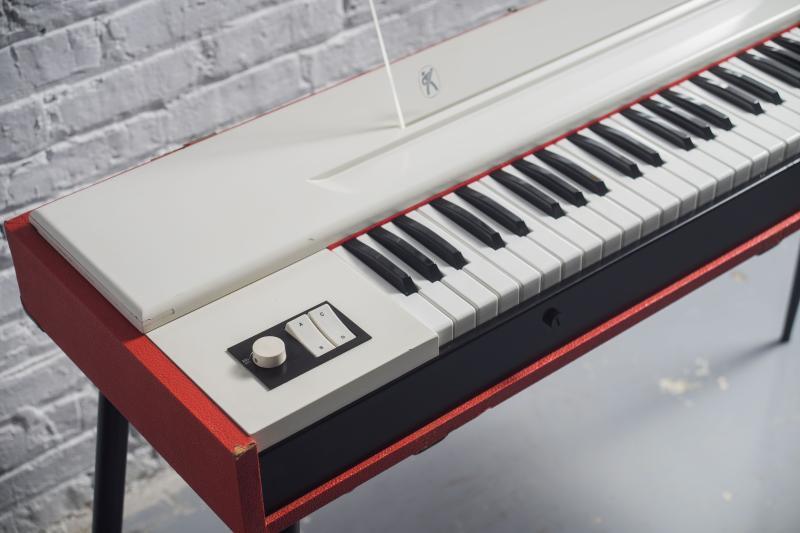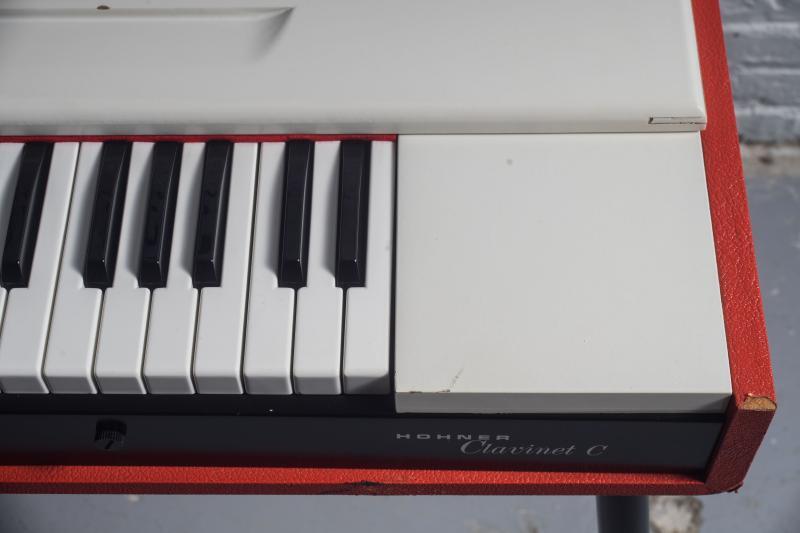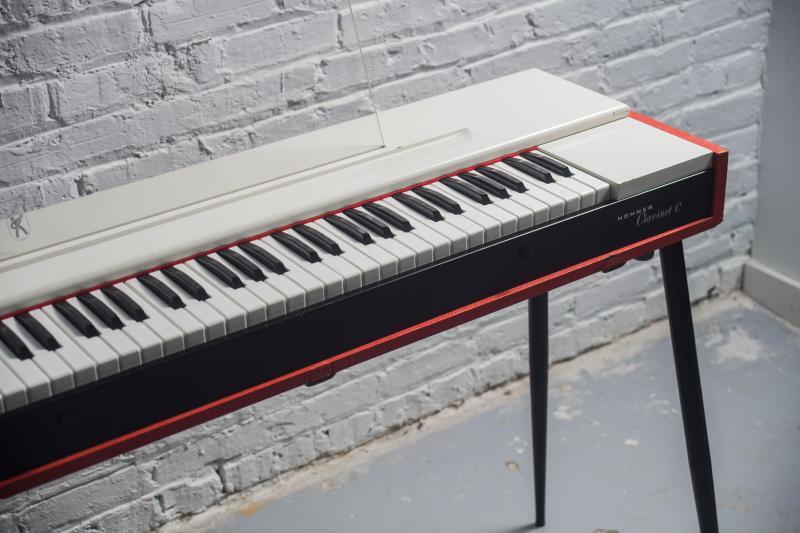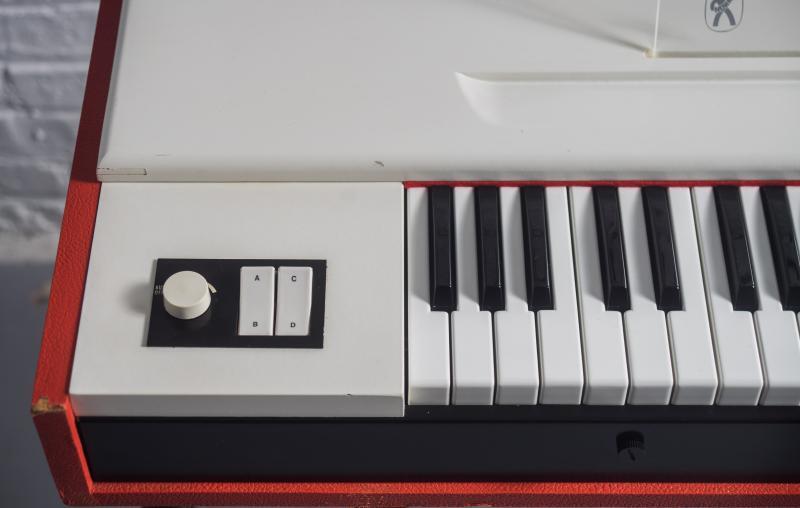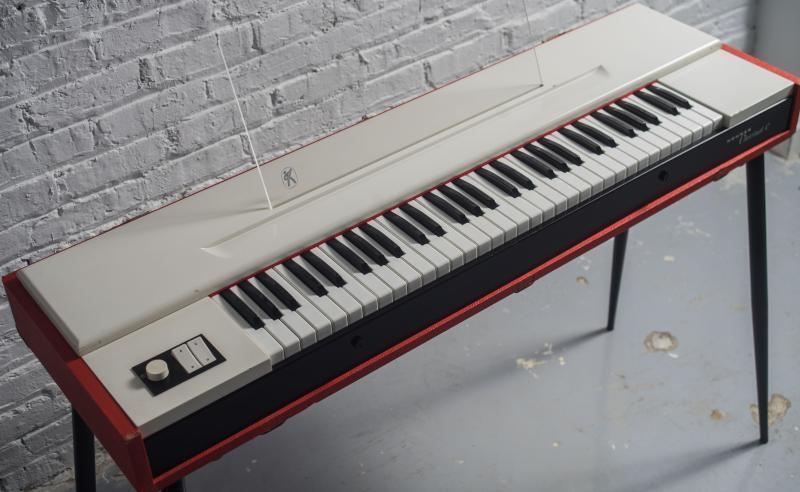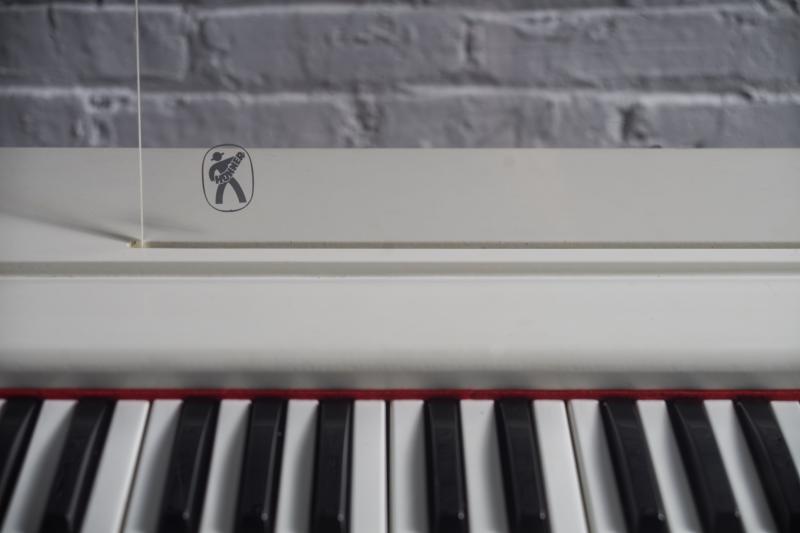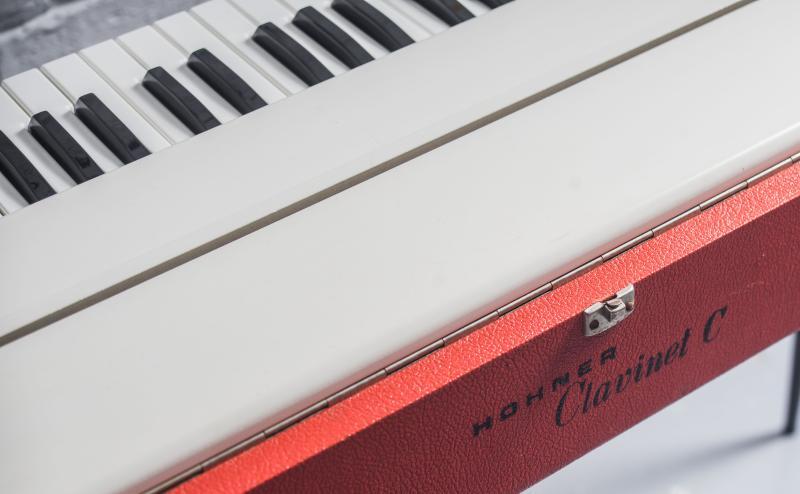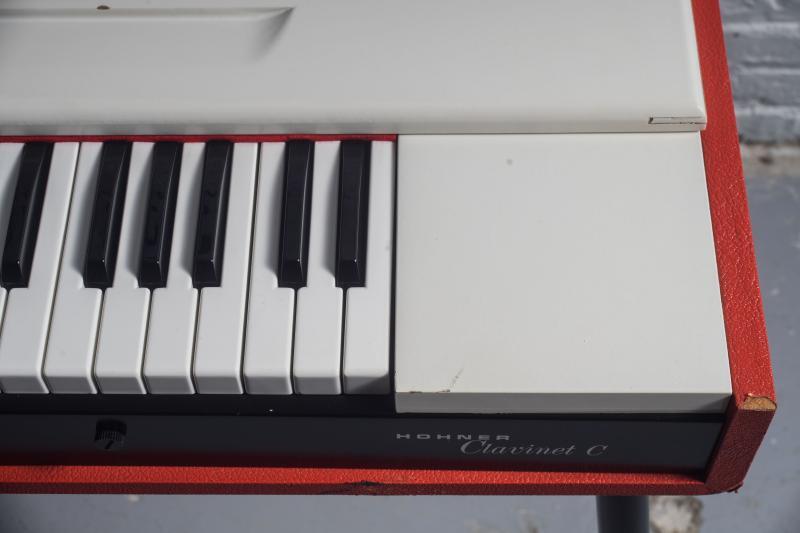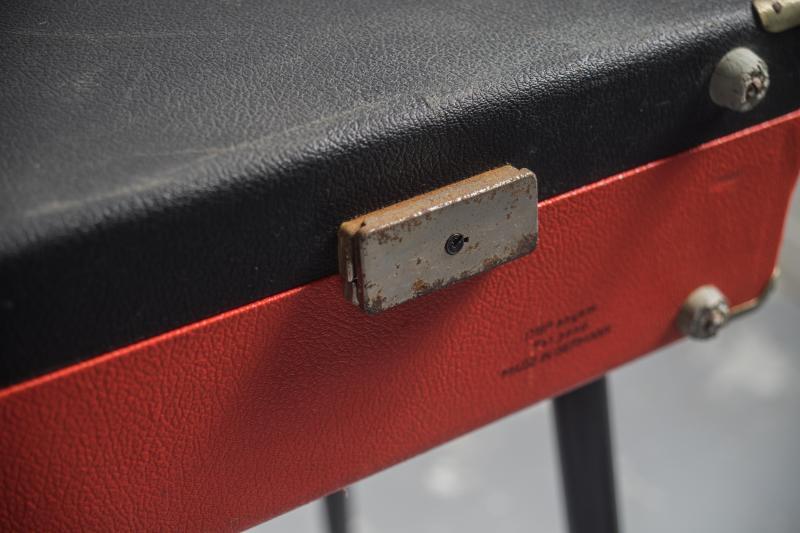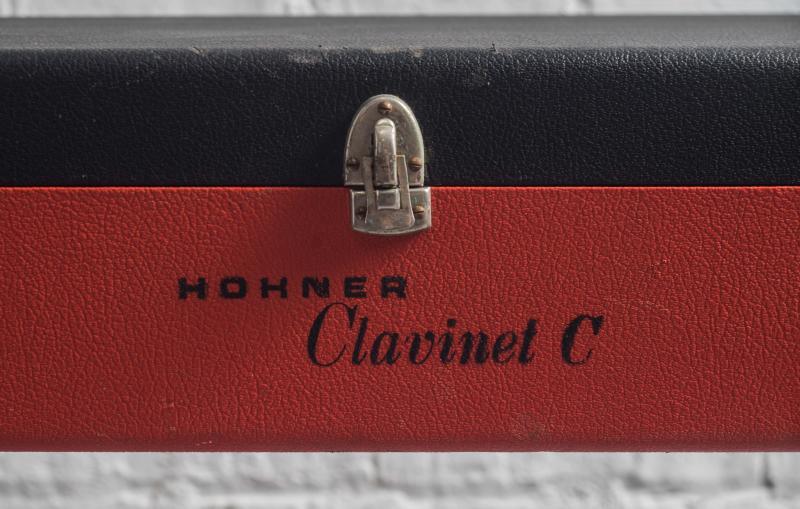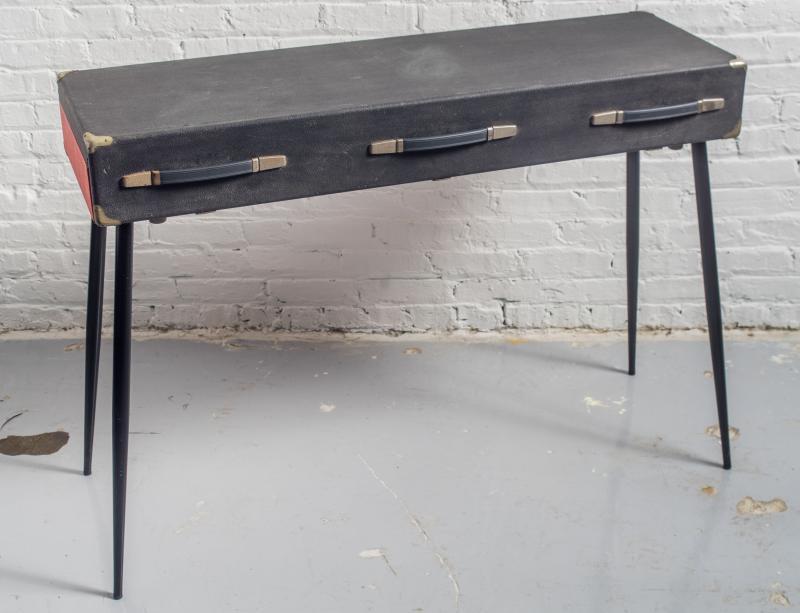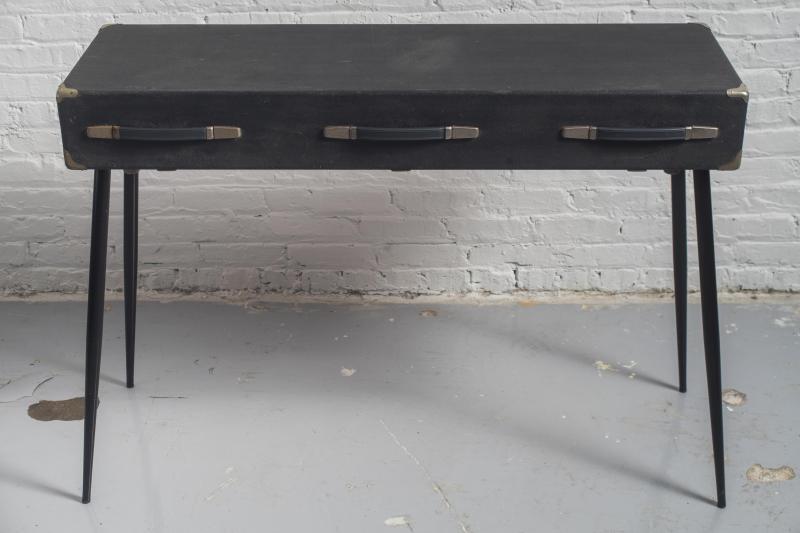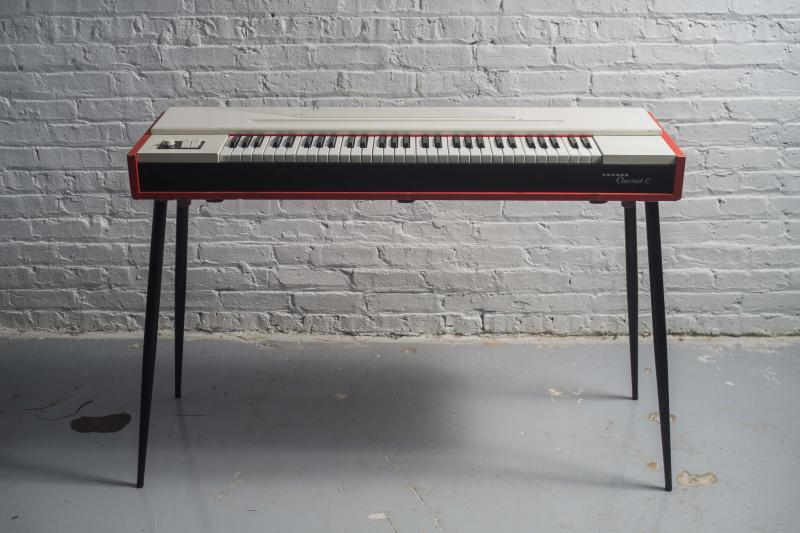 FOR SALE: Hohner Clavinet C — [SOLD]
This Clavinet is ready for a new home and years of funky inspiration to come! Send us an email or give us a call for ordering information.
Did you know that all of our vintage restored pianos come with an open minded warranty? If you have any issues with one of our instruments you can give us a call at anytime and we're here to help. We cover broken tines, reeds, strings, and will assist with services within the scope of any restoration. (Within reason–If your instrument falls down a flight of stairs or your trailer runs off the road then maybe we'd have to work something out).