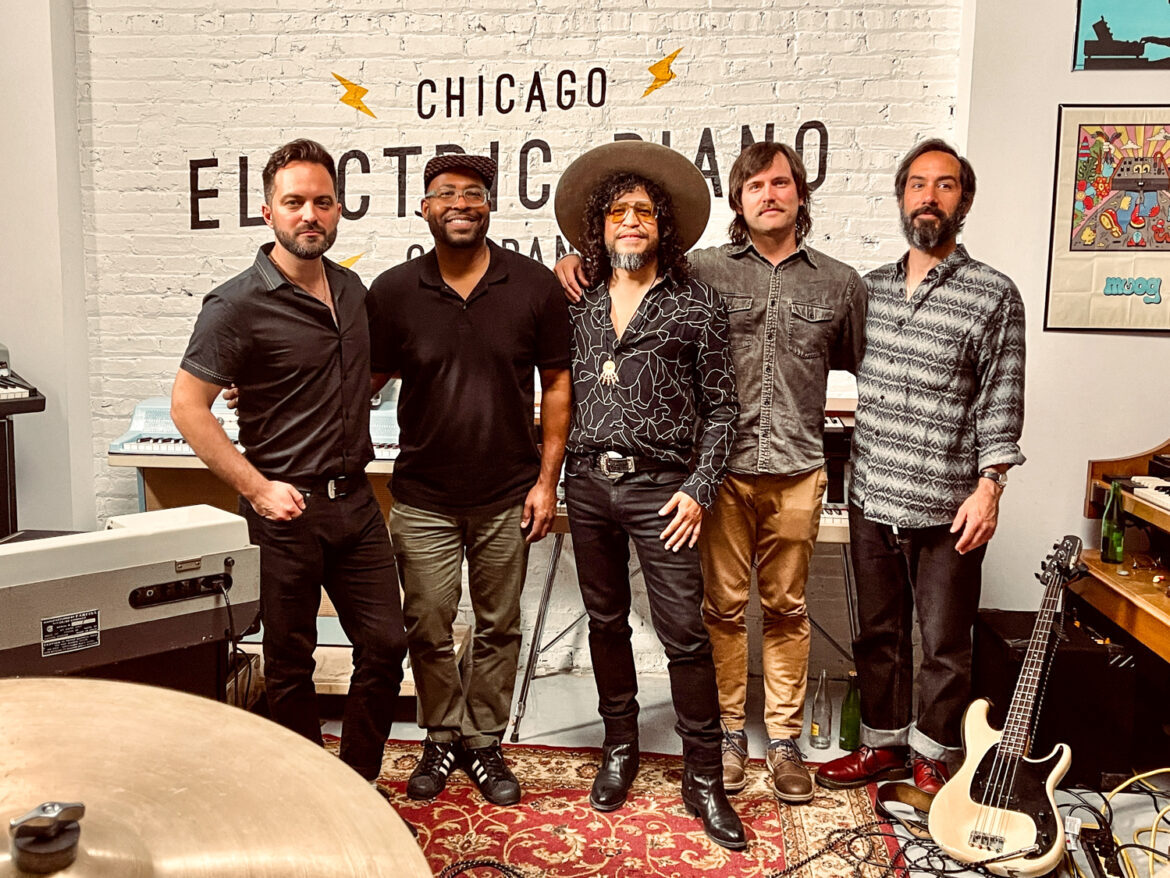 Daniel Villarreal and band stopped by for an intimate in-shop performance of Farfisa forward psychedelic and vibrant jams. Here is "Ofelia", off his new record Panama 77 out now on International Anthem!
Daniel Villarreal – drums
Cole DeGenova – Farfisa organ
Nathan Karagianis – guitar
Danjuma Gaskin – congas and perc
Gordon Walters – bass
Rudy Rubio – director of photography and editor
Michael Weldon – camera operator
Mike Novak – audio recording and mix
Recorded live at the Chicago Electric Piano Company.