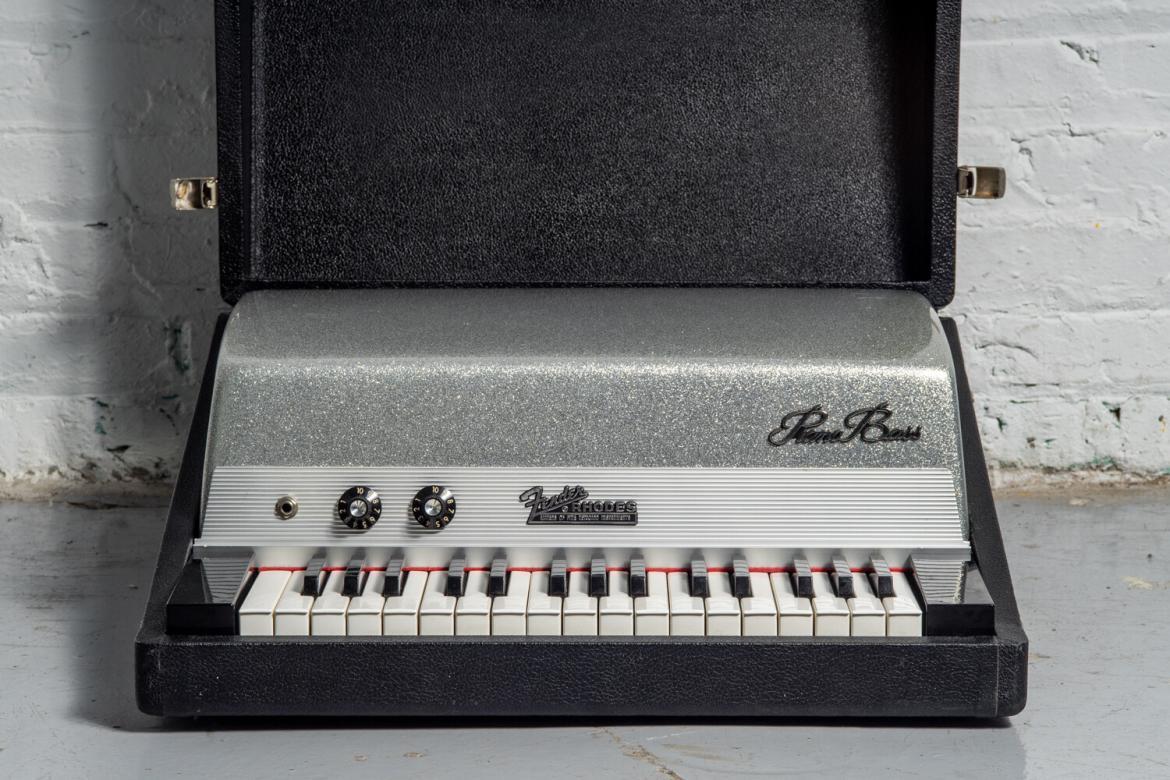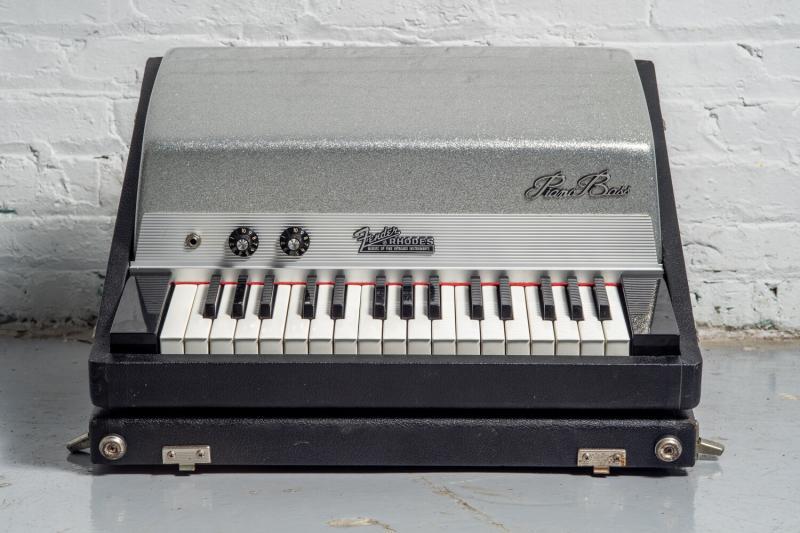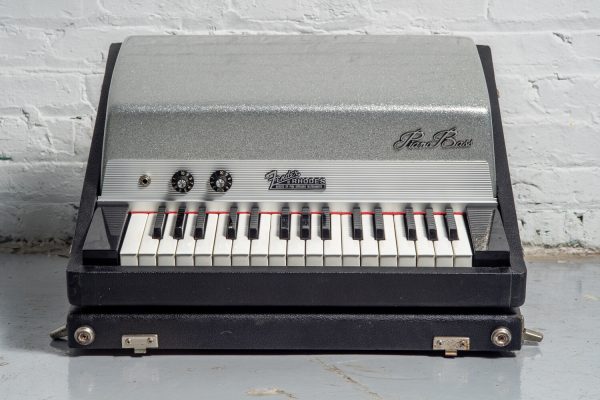 (Sold – If you are looking for a CEPCo restored Piano Bass similar to this one please contact info@chicagoelectricpiano.com for more information about our current inventory)
The Fender Rhodes Piano Bass is THE model that introduced the Rhodes to the world. This 1971 is a prime example of the highly regarded early Fender Rhodes era tone. It came to us from the original owner, who used it for gigs in the 70s and has kept it safely stored ever since.
The instrument underwent our "top shelf" restoration services and comes with our highest seal of approval. Here are some details of this particular restoration —
Action overhaul:

keybed level, lubrication and fresh pedestal felts for enhanced dynamic play. Original bushing felts feel great and there is minimal side to side motion in the keys. This piano features the "Marcel curve" action design. All new bridal straps installed.
Voicing: comprehensive voicing setup with new tonebar grommets and screws. Escapement and strikeline adjusted for optimum tone and response. Two pass voicing and tuning.
Hammertips: Original hammertips are in excellent condition. We rotate them where necessary in these early models to keep true to the original timbre of the instrument.
Cosmetics: Internally this instrument is very clean with no signs of rust or oxidation. External cosmetics are in wonderful condition for the age of the piano. The sparkletop still shines like the day it came off the factory floor. There is a small chip in the corner of the fiberglass lid. This is not visible when the lid is over the piano. Please see photos for a reference of the cosmetic condition.
SERIAL NUMBER: BA-0983
Update:

This particular Piano Bass sold, but if you are looking for a restored Piano Bass we may have another one available. Please contact info@chicagoelectricpiano.com for information about our inventory.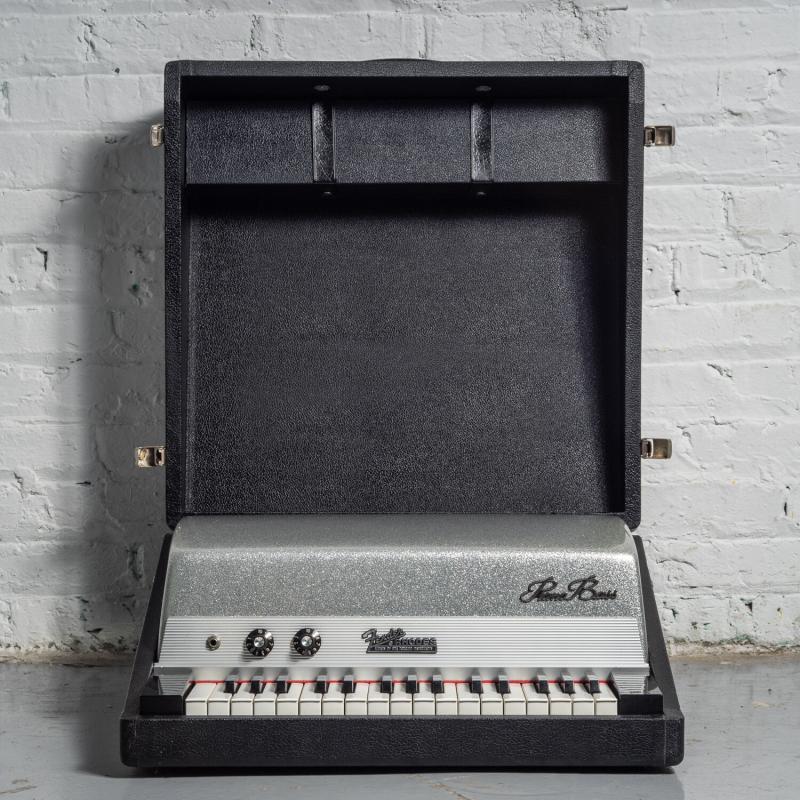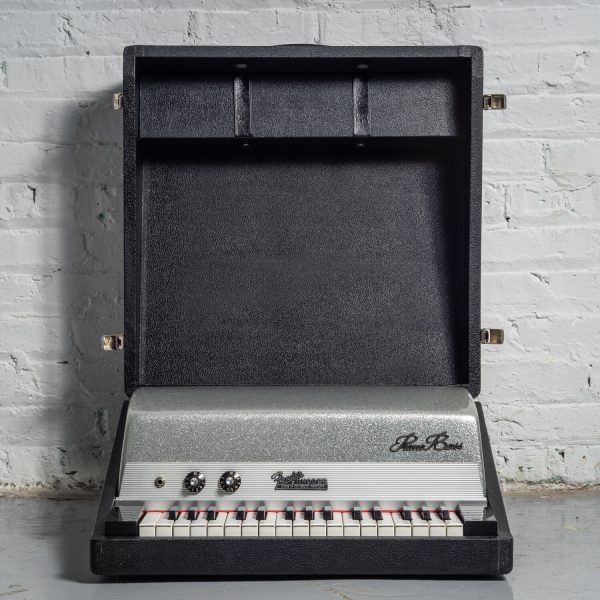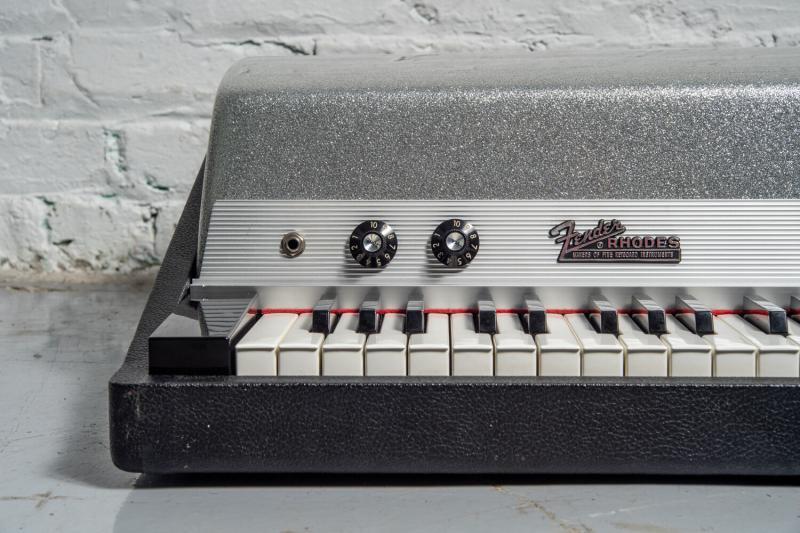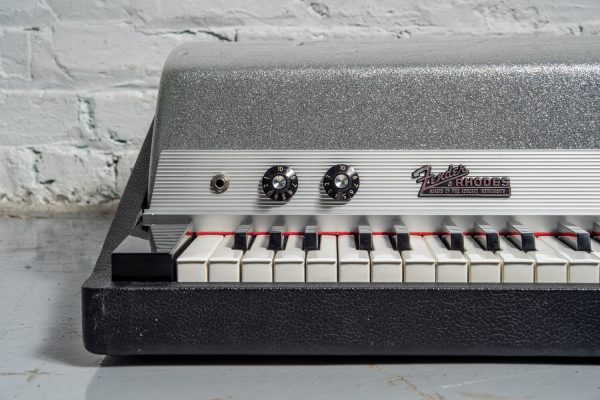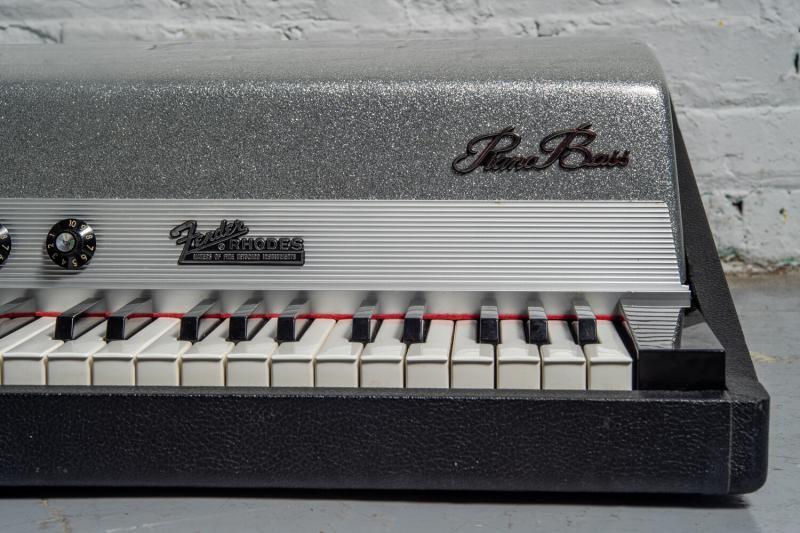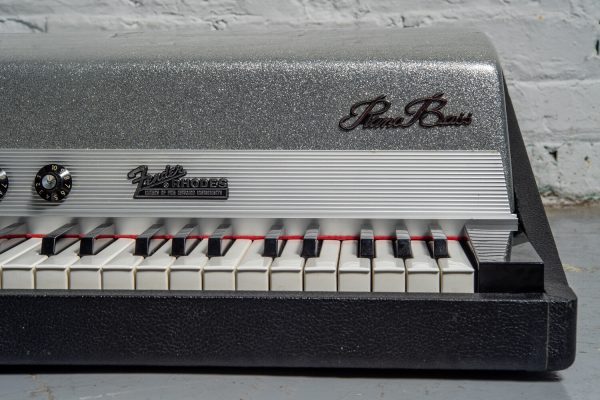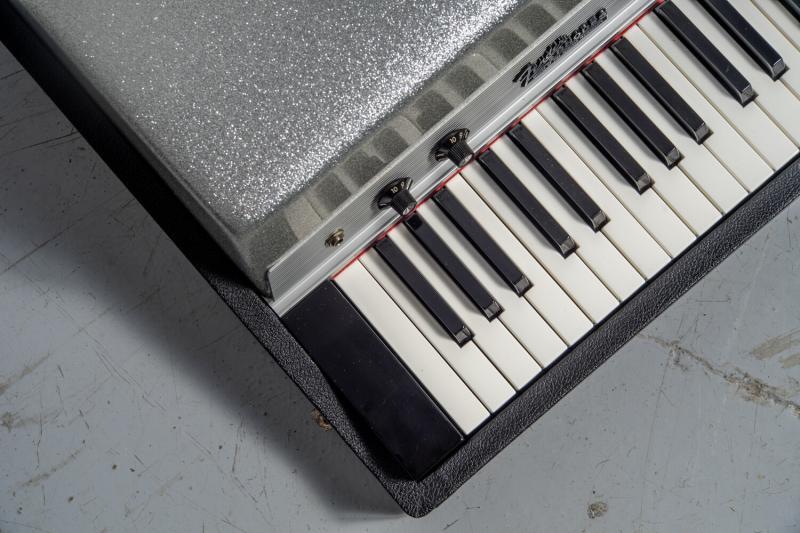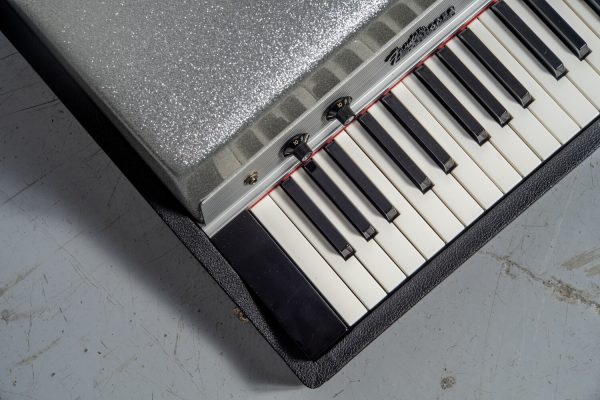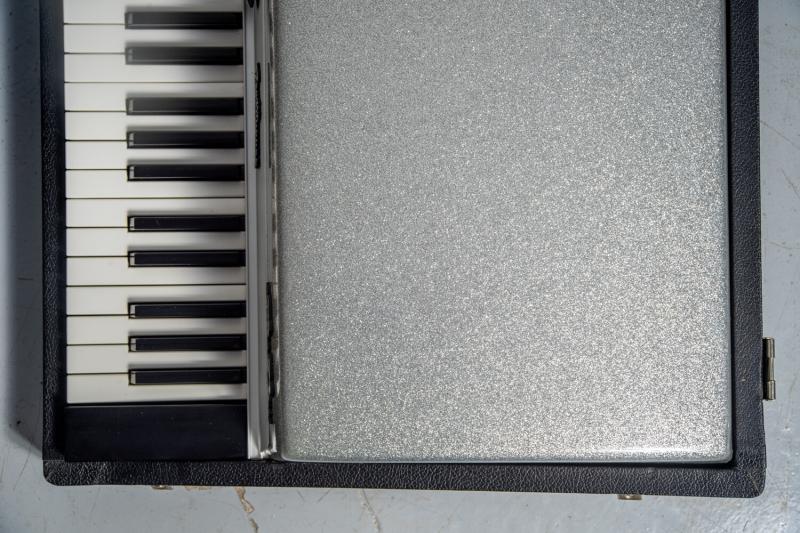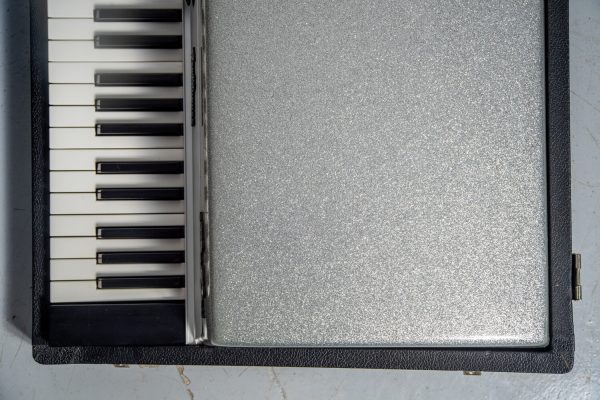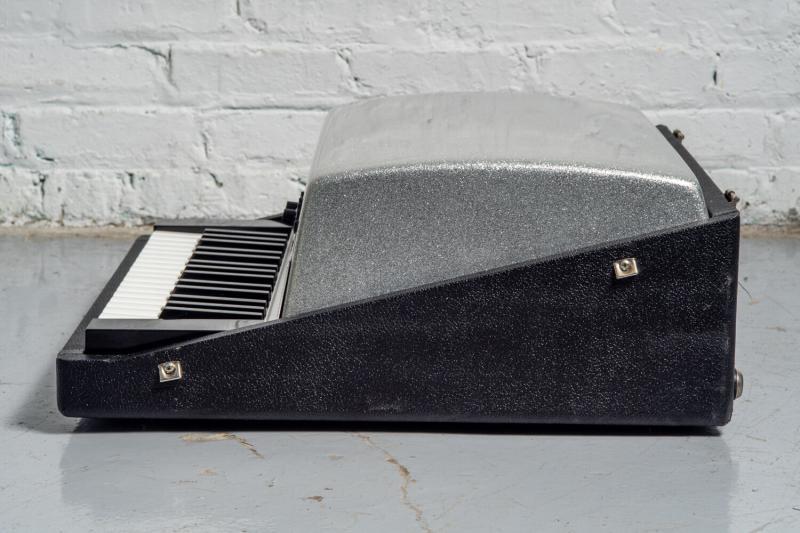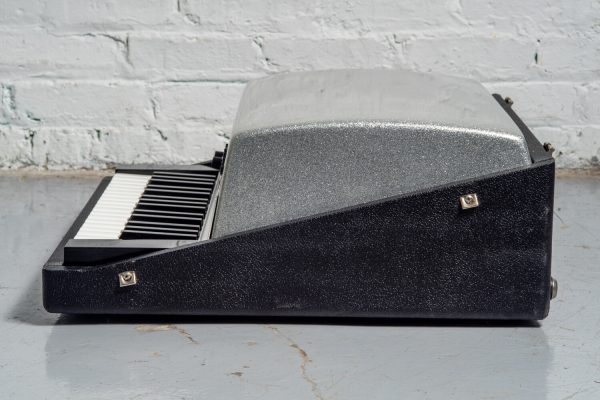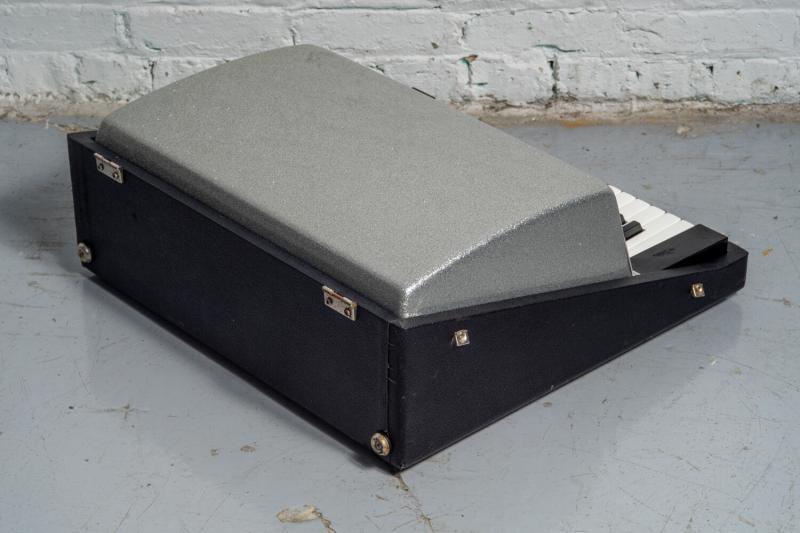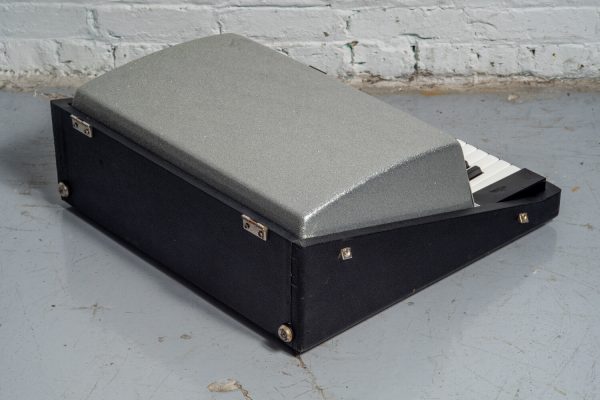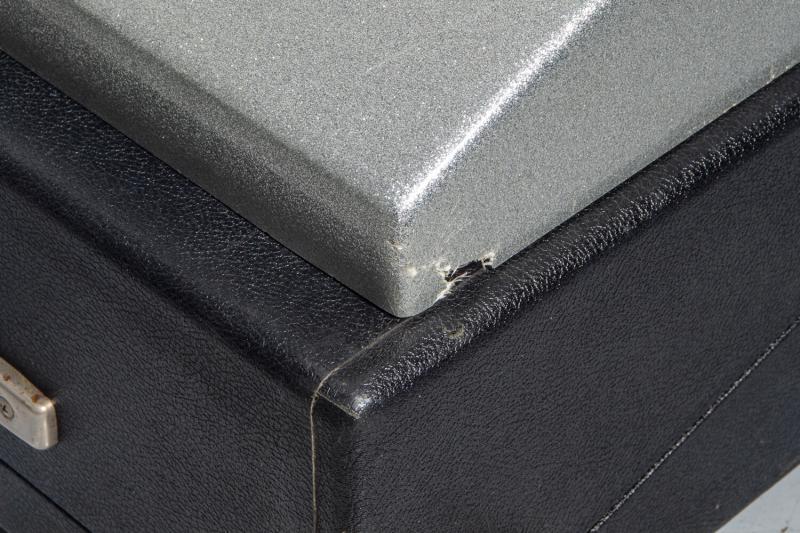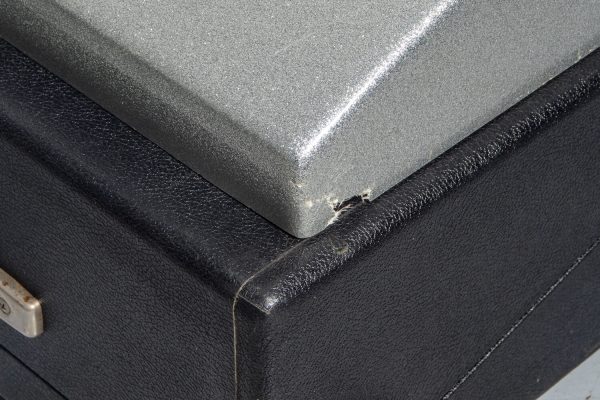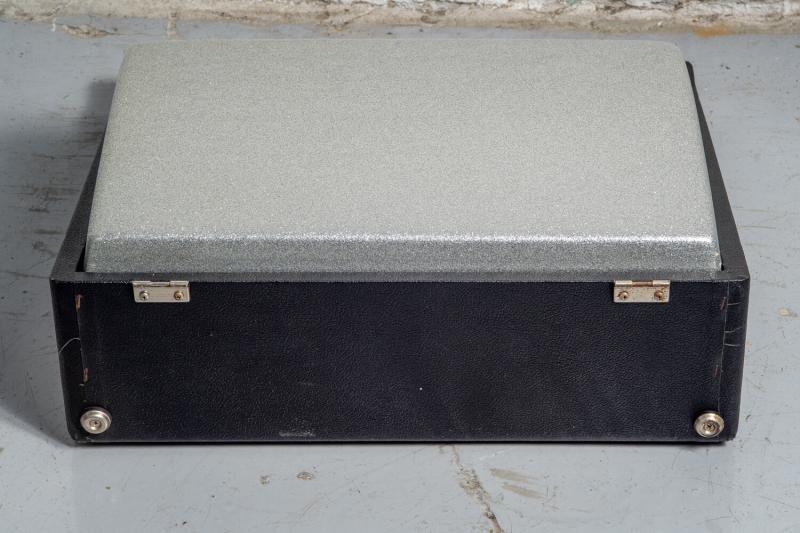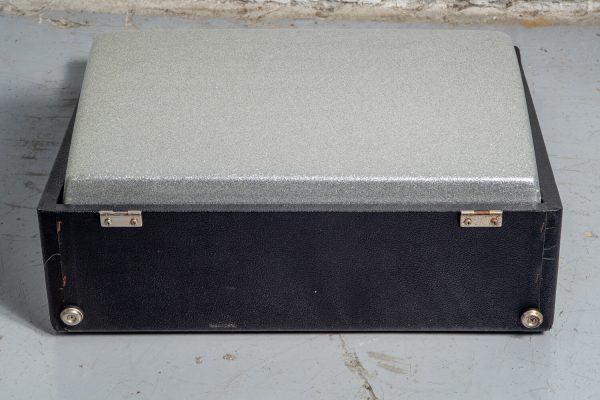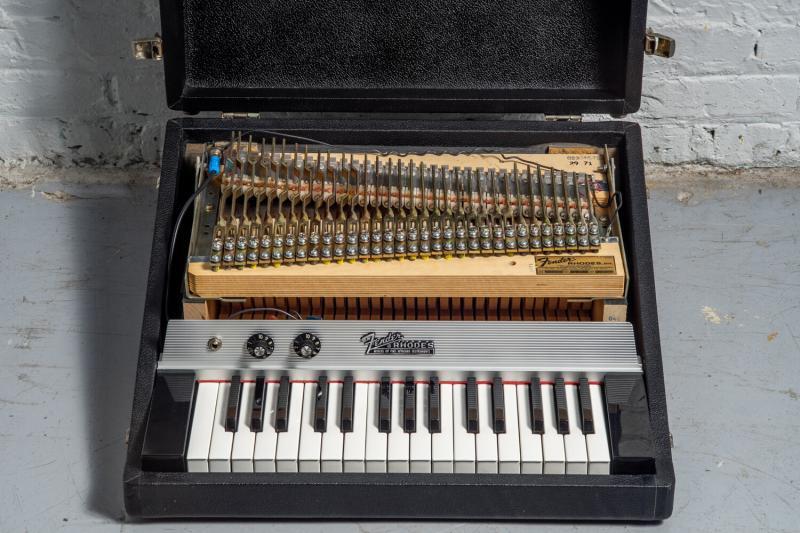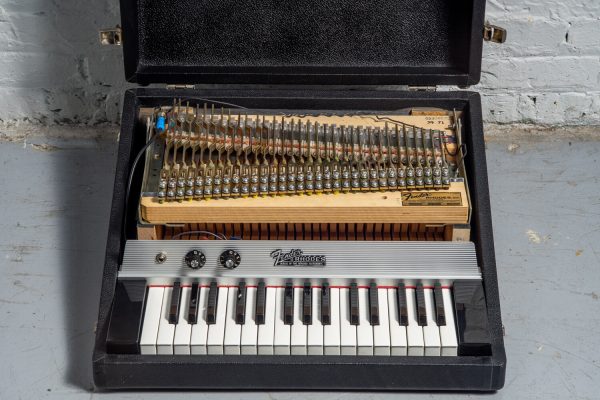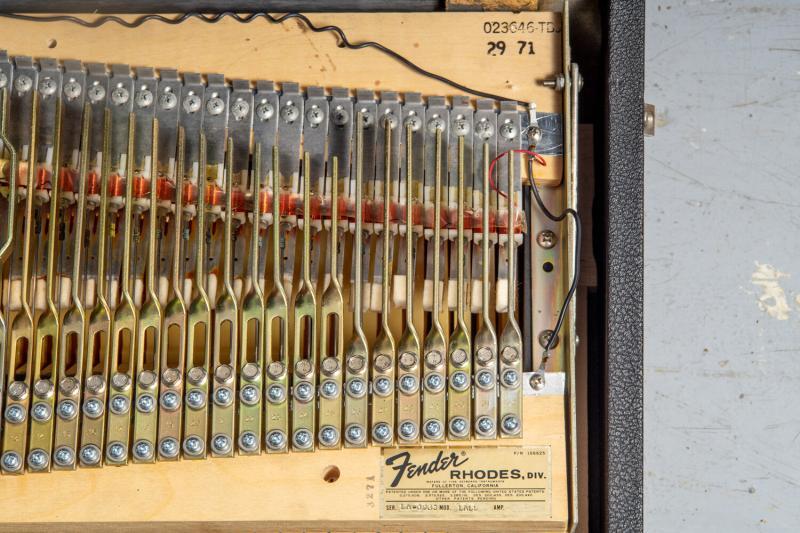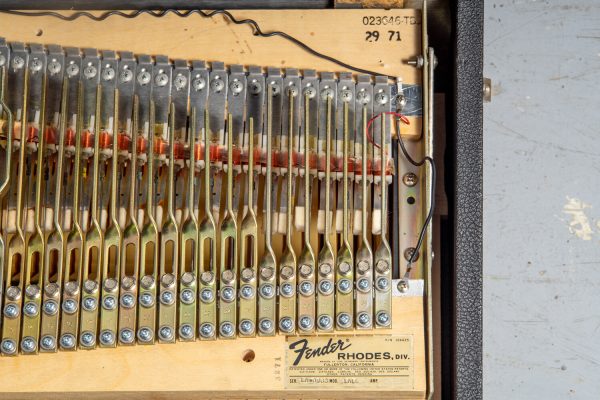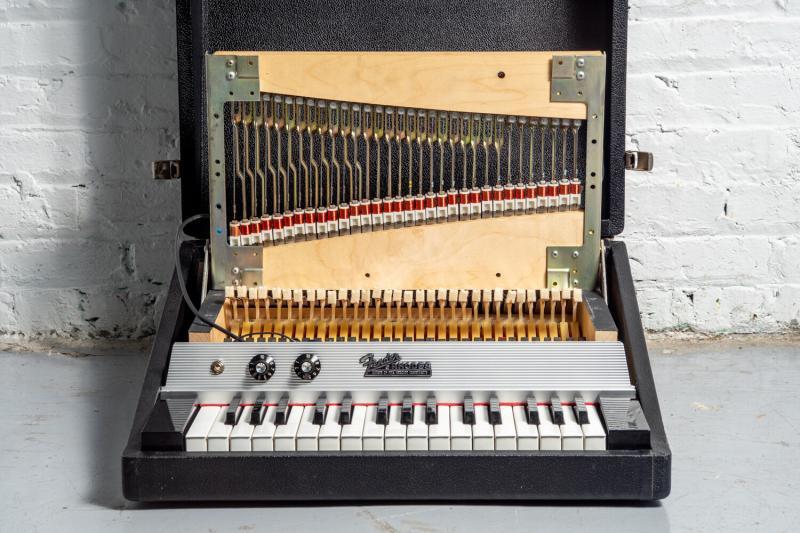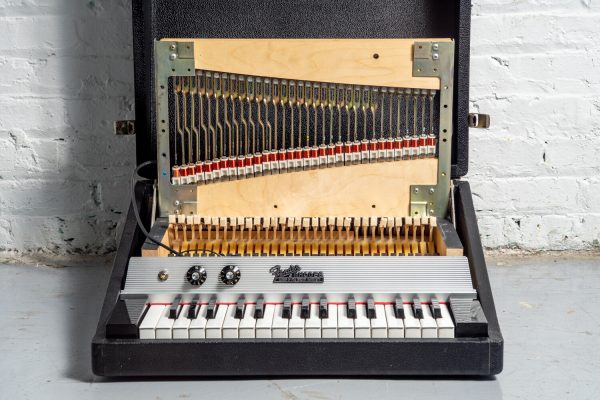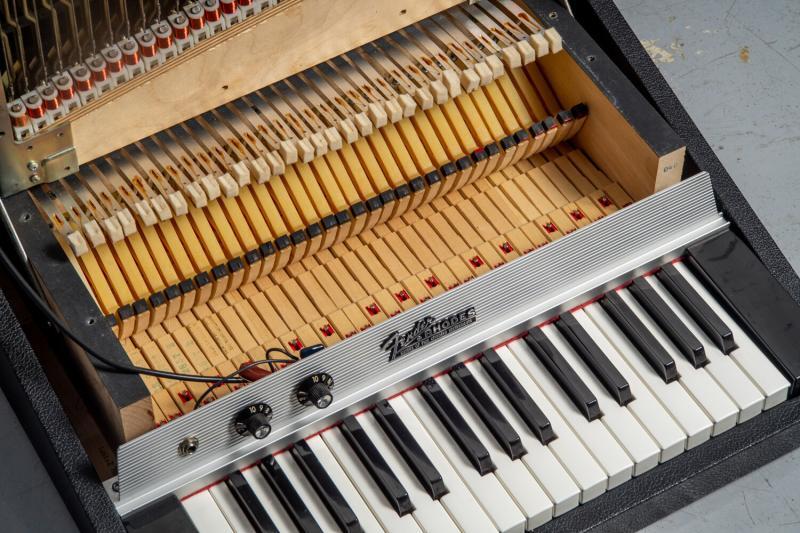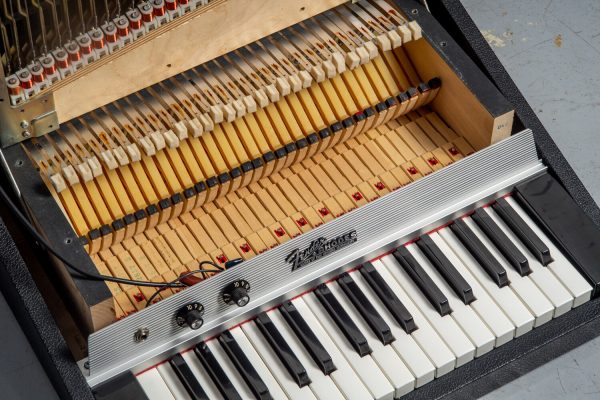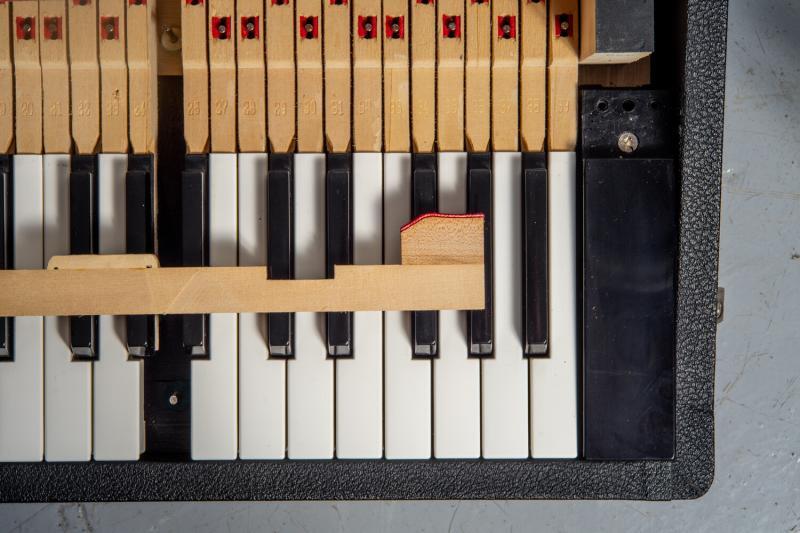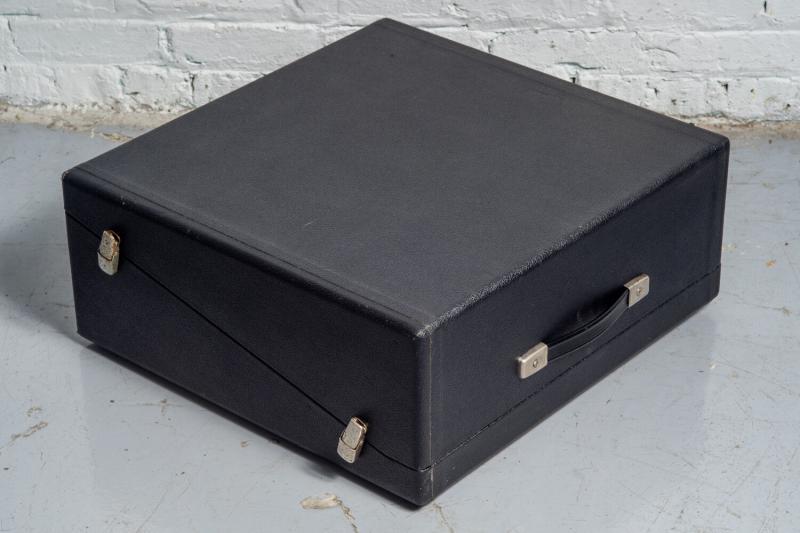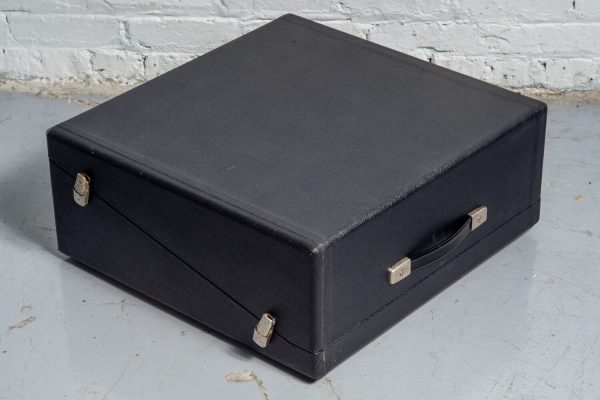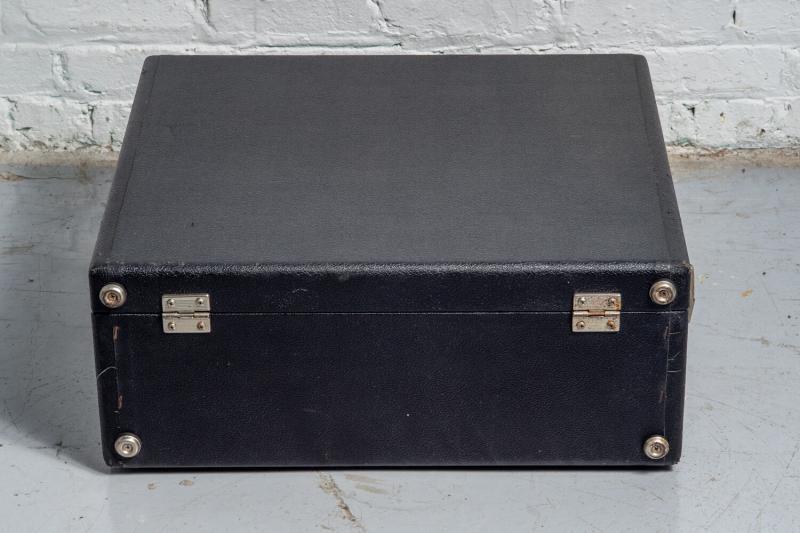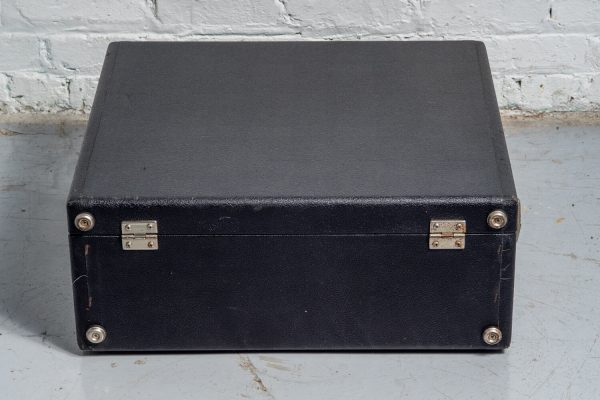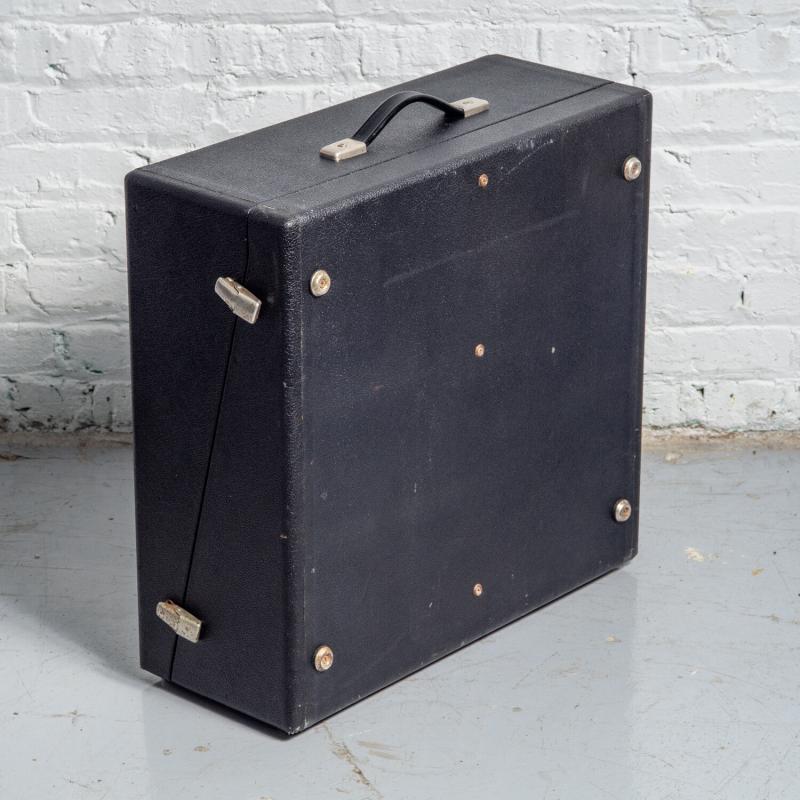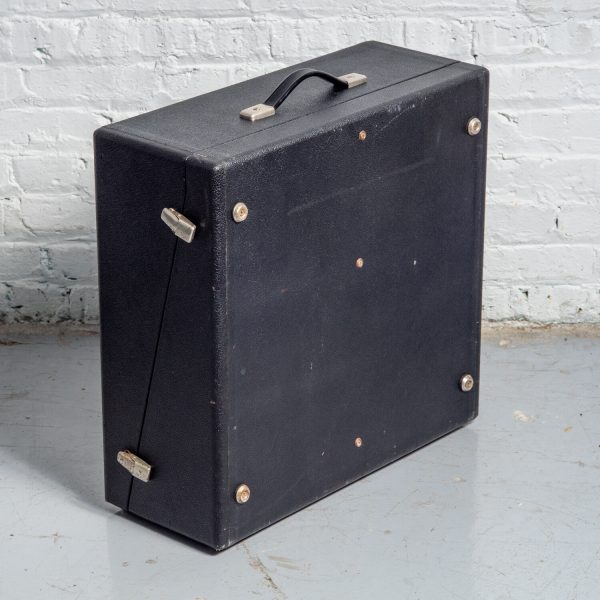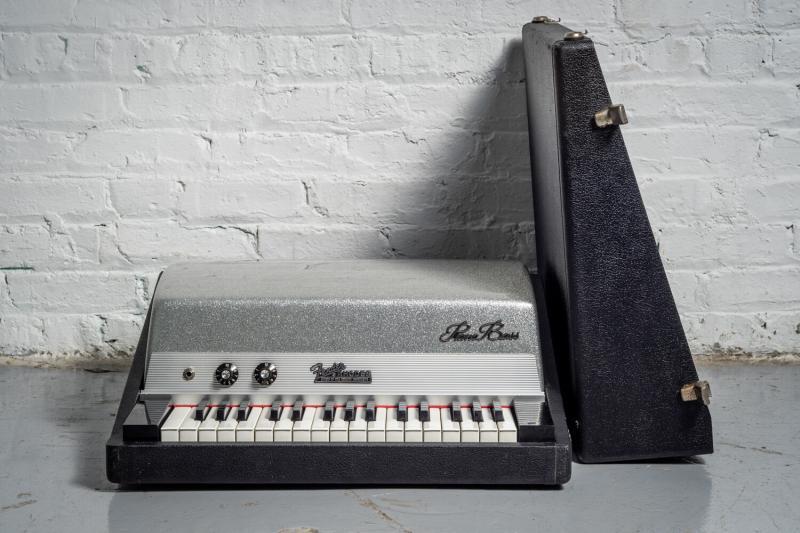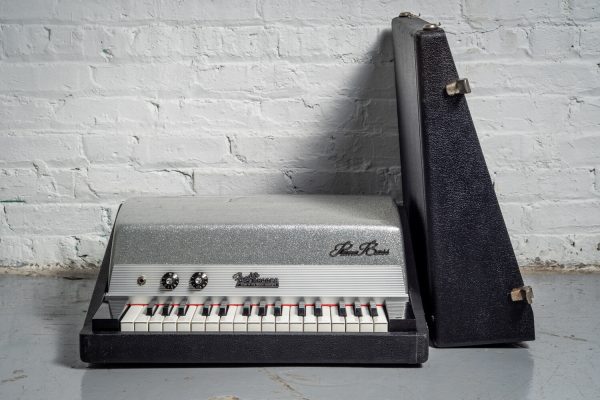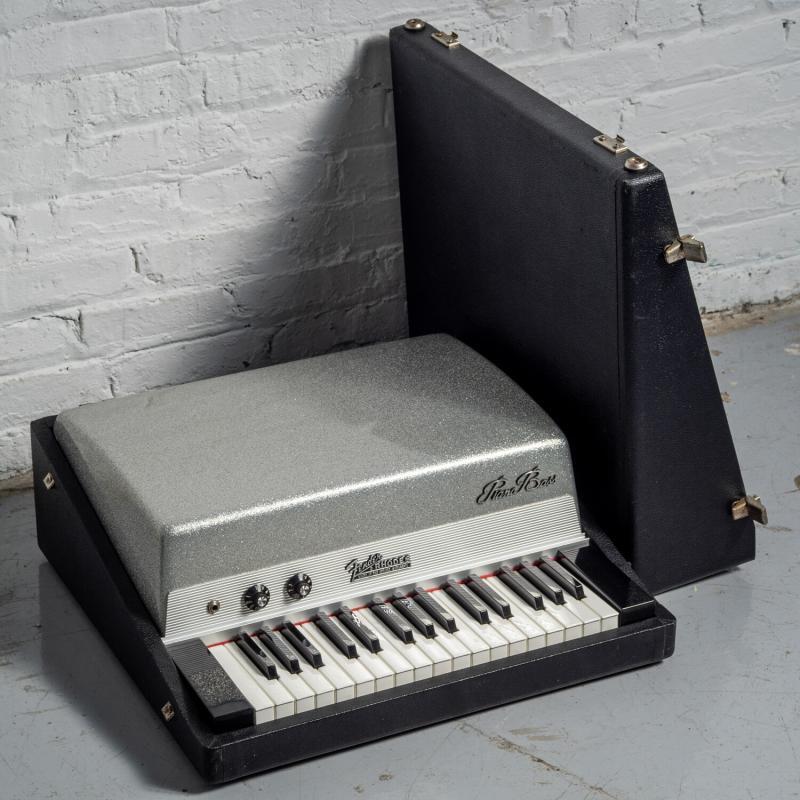 $3,250 +Shipping
Contact info@chicagoelectricpiano.com for ordering information.