Here's a look at the latest from our custom shop: Kesha's Custom Psychedelic Wurlitzer 200.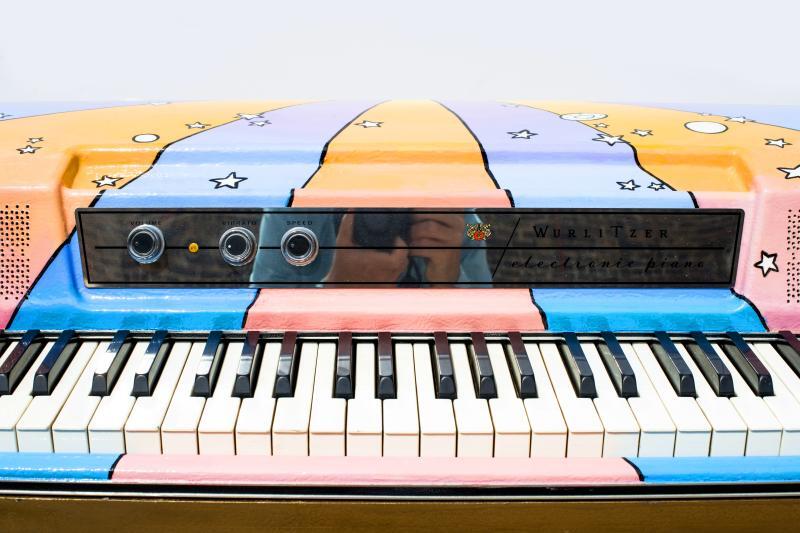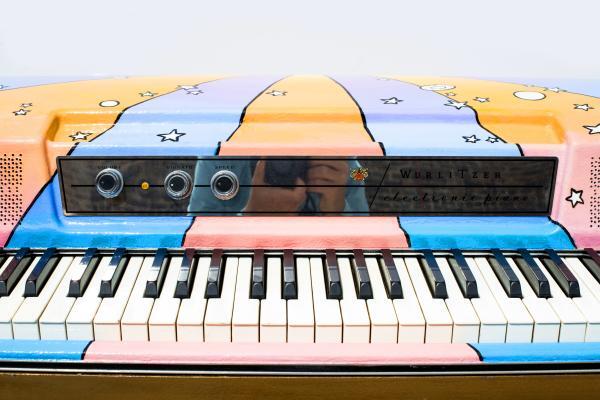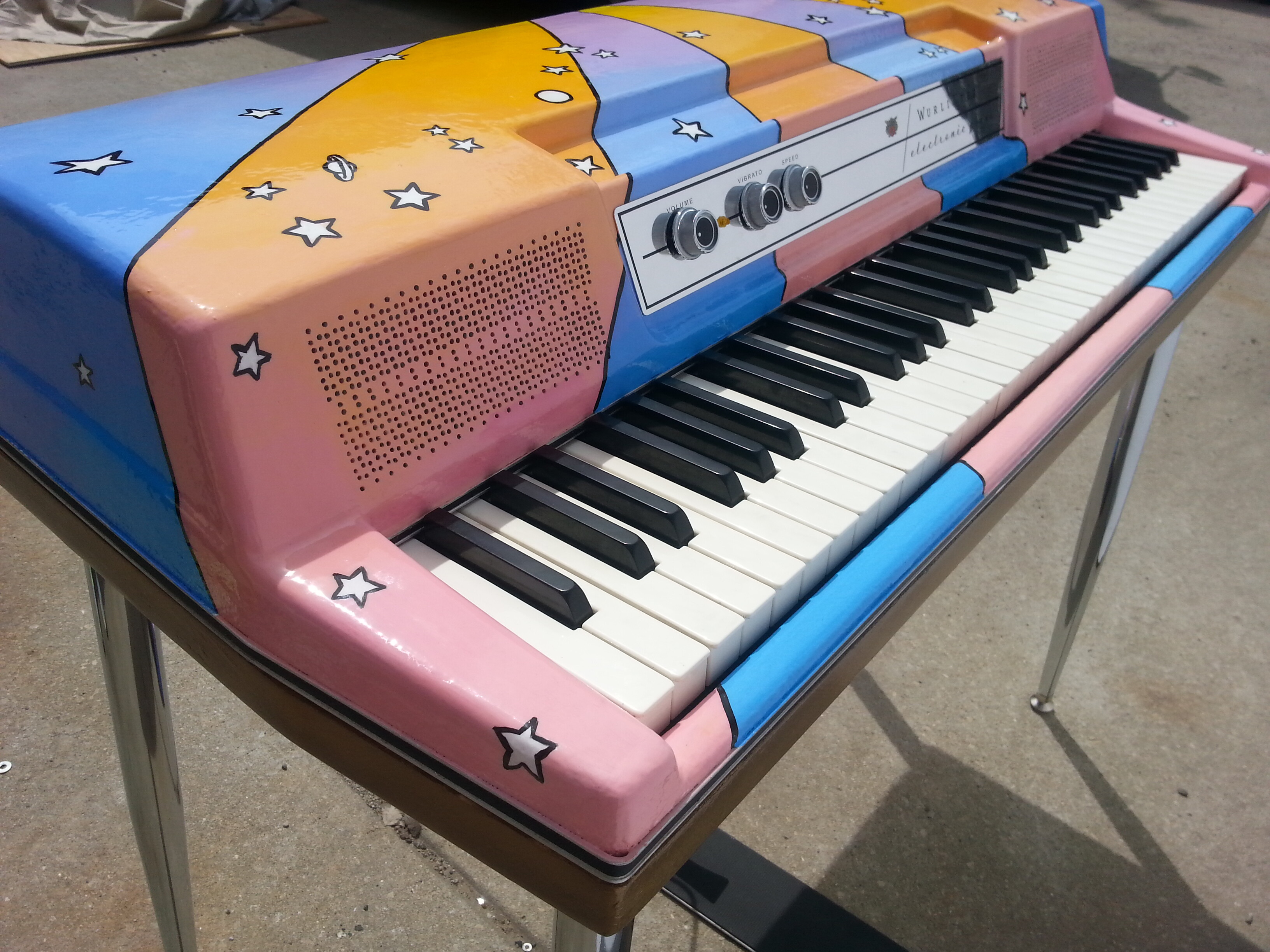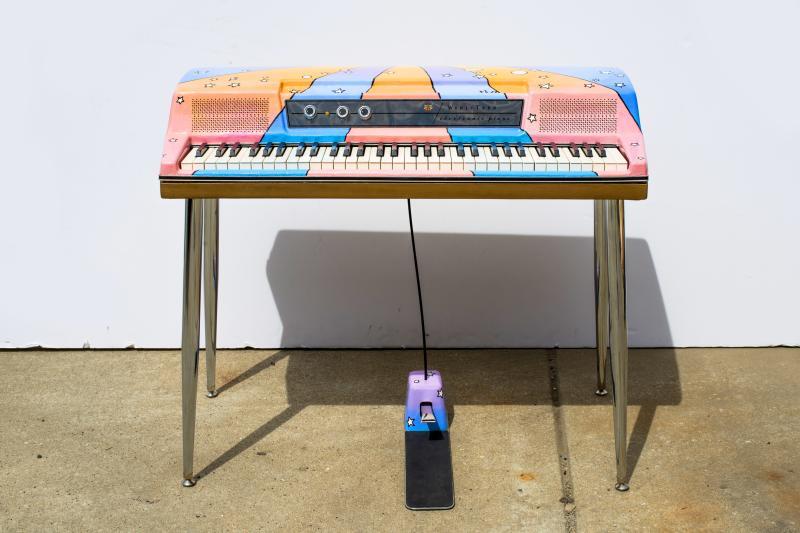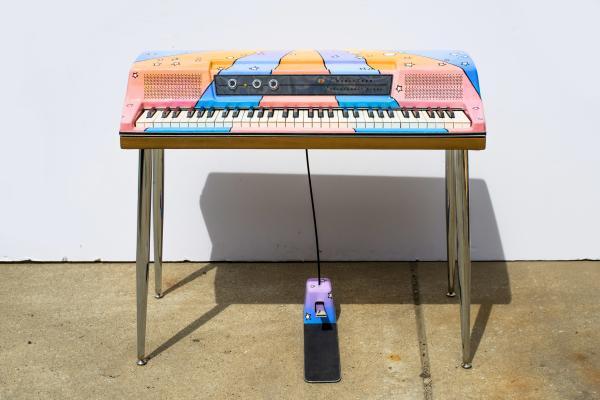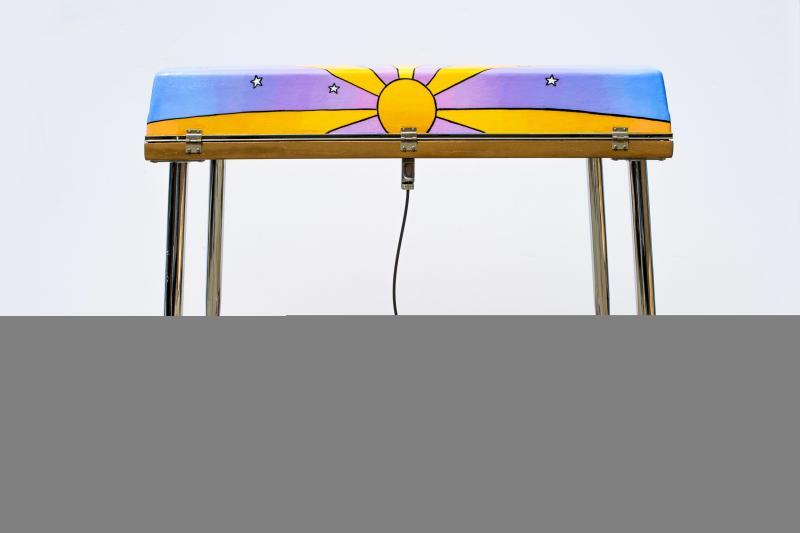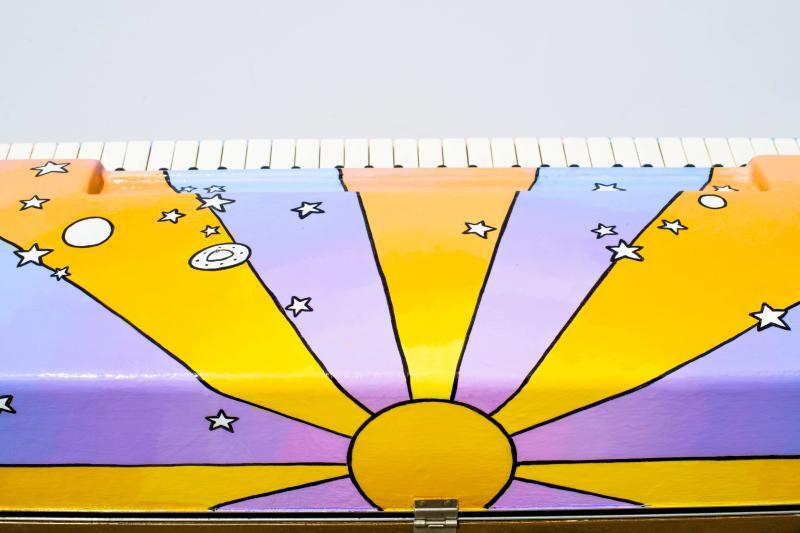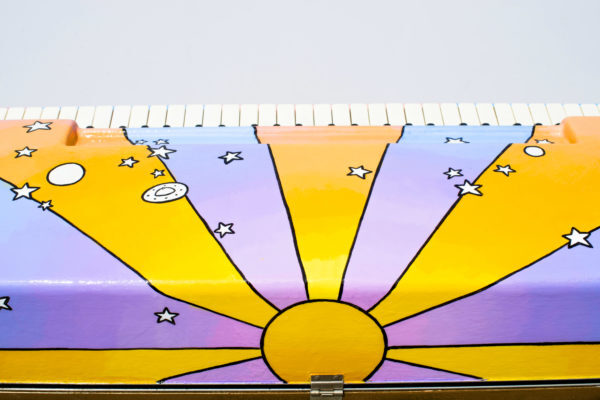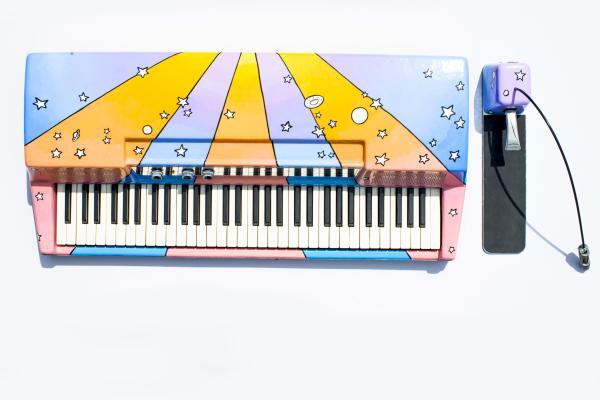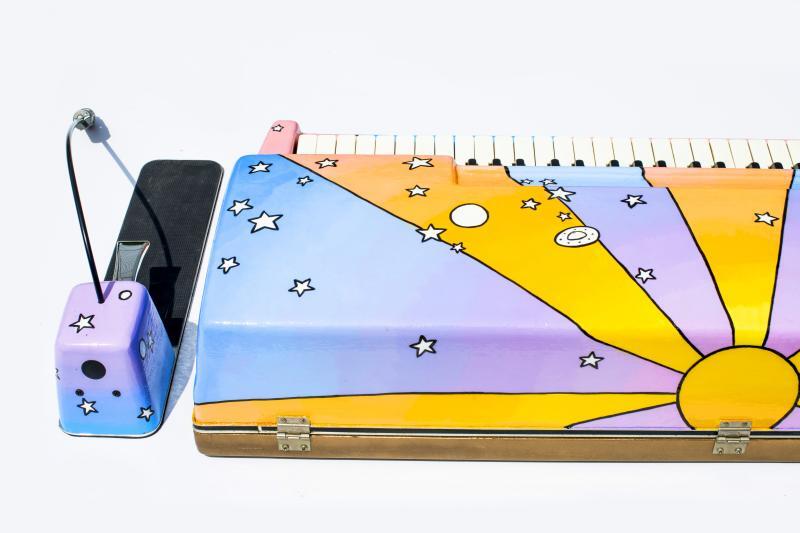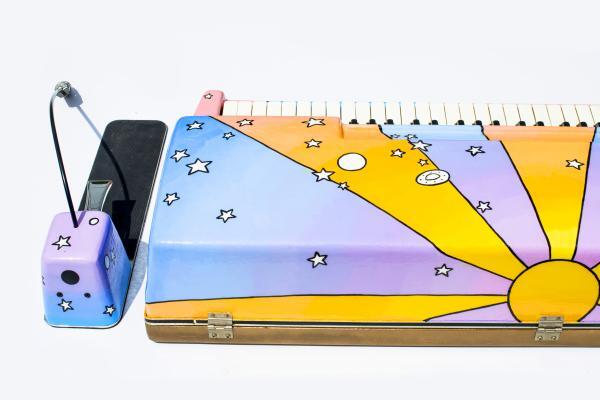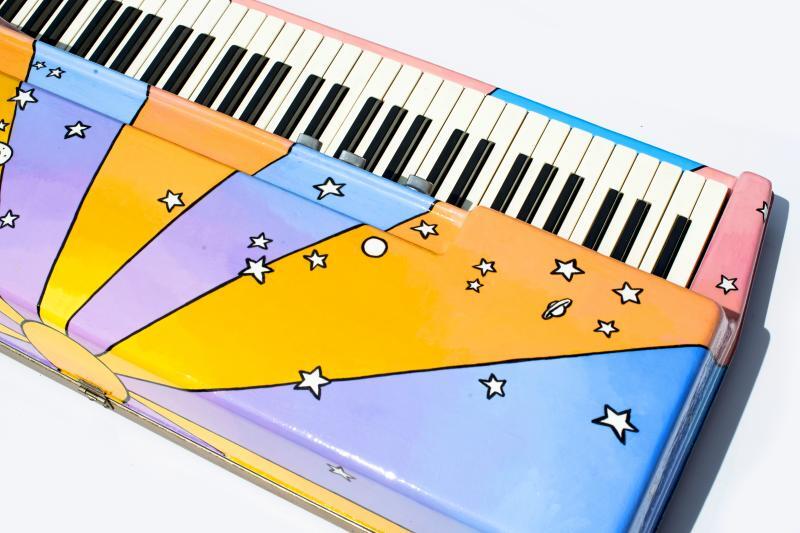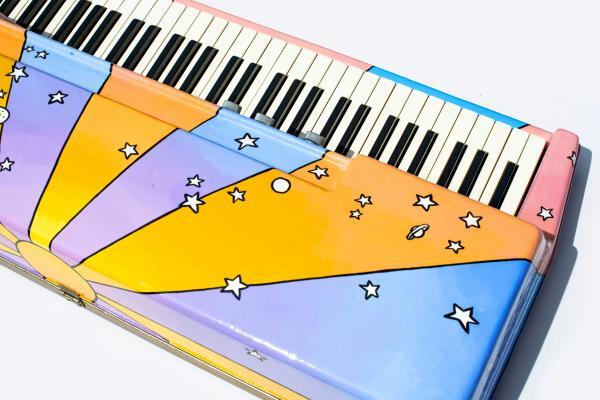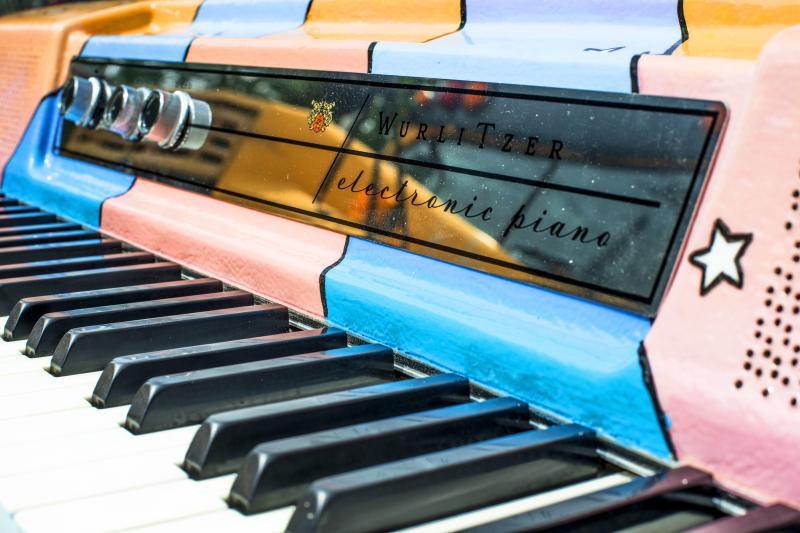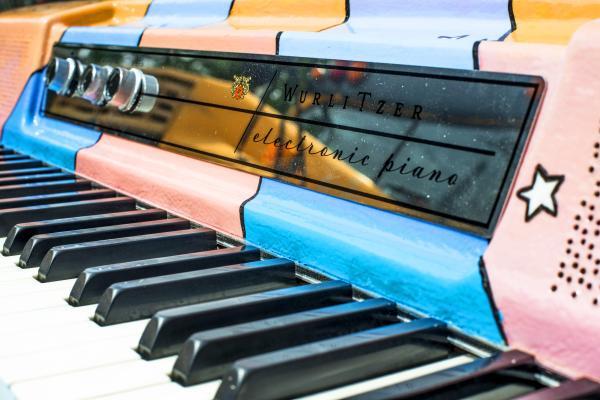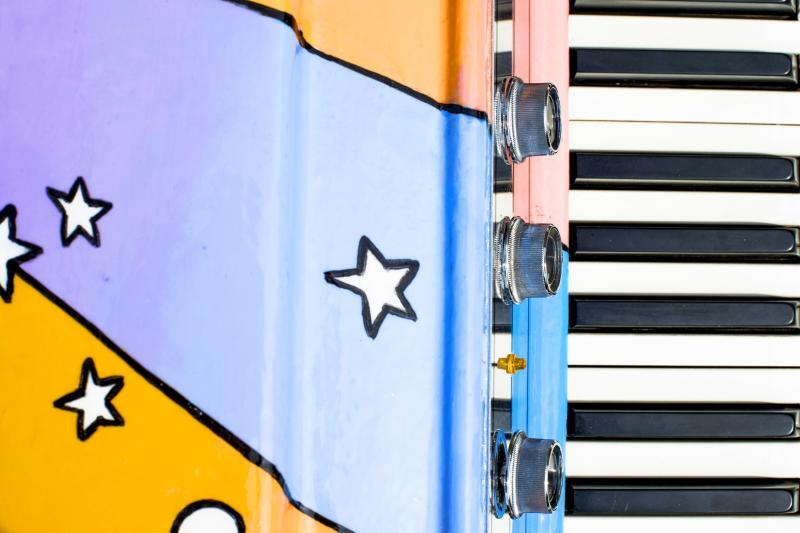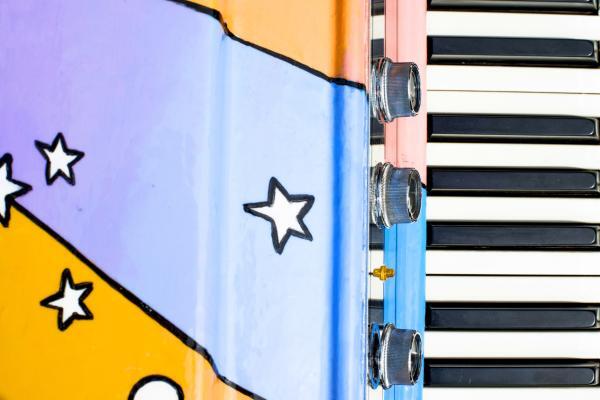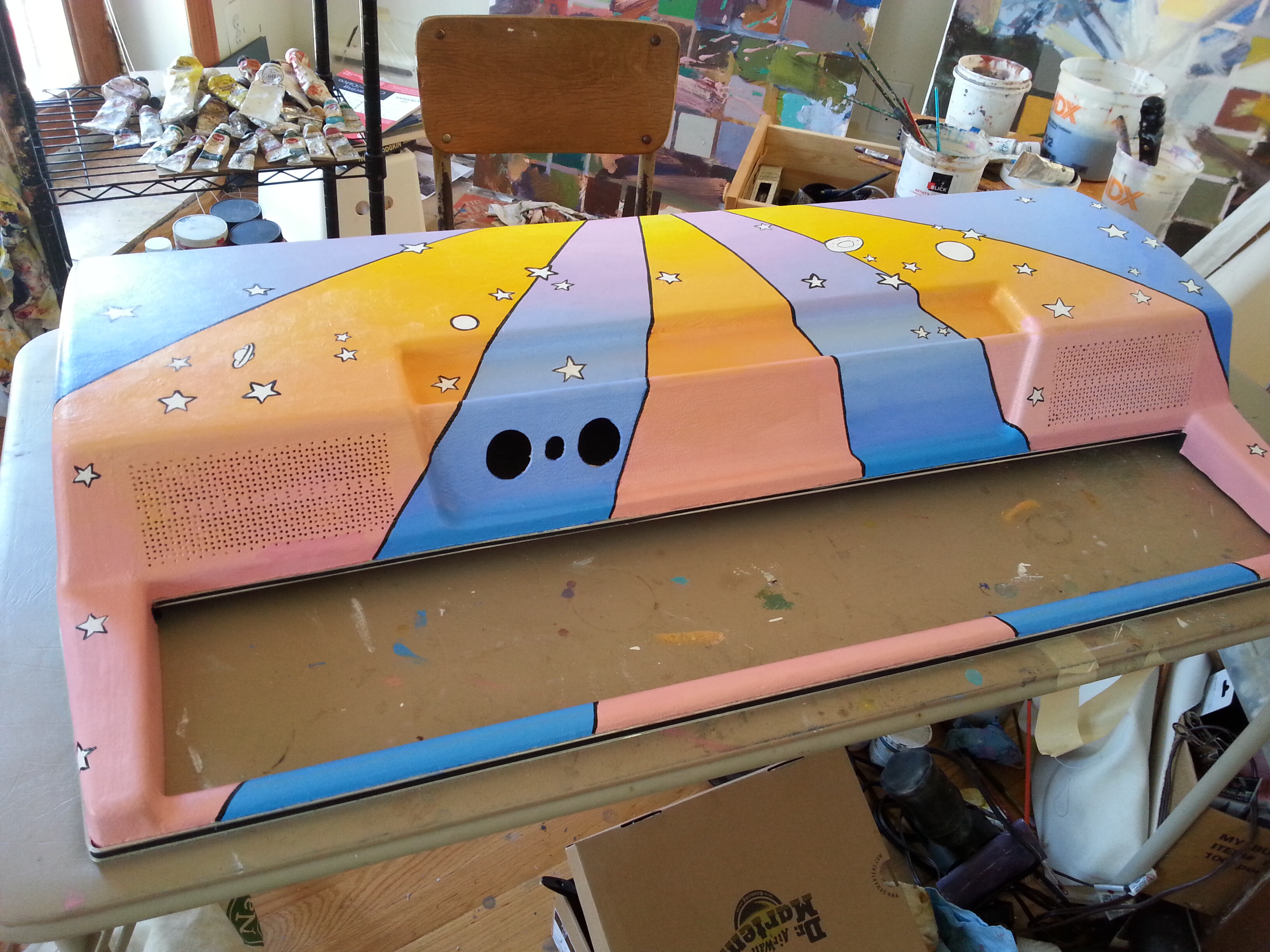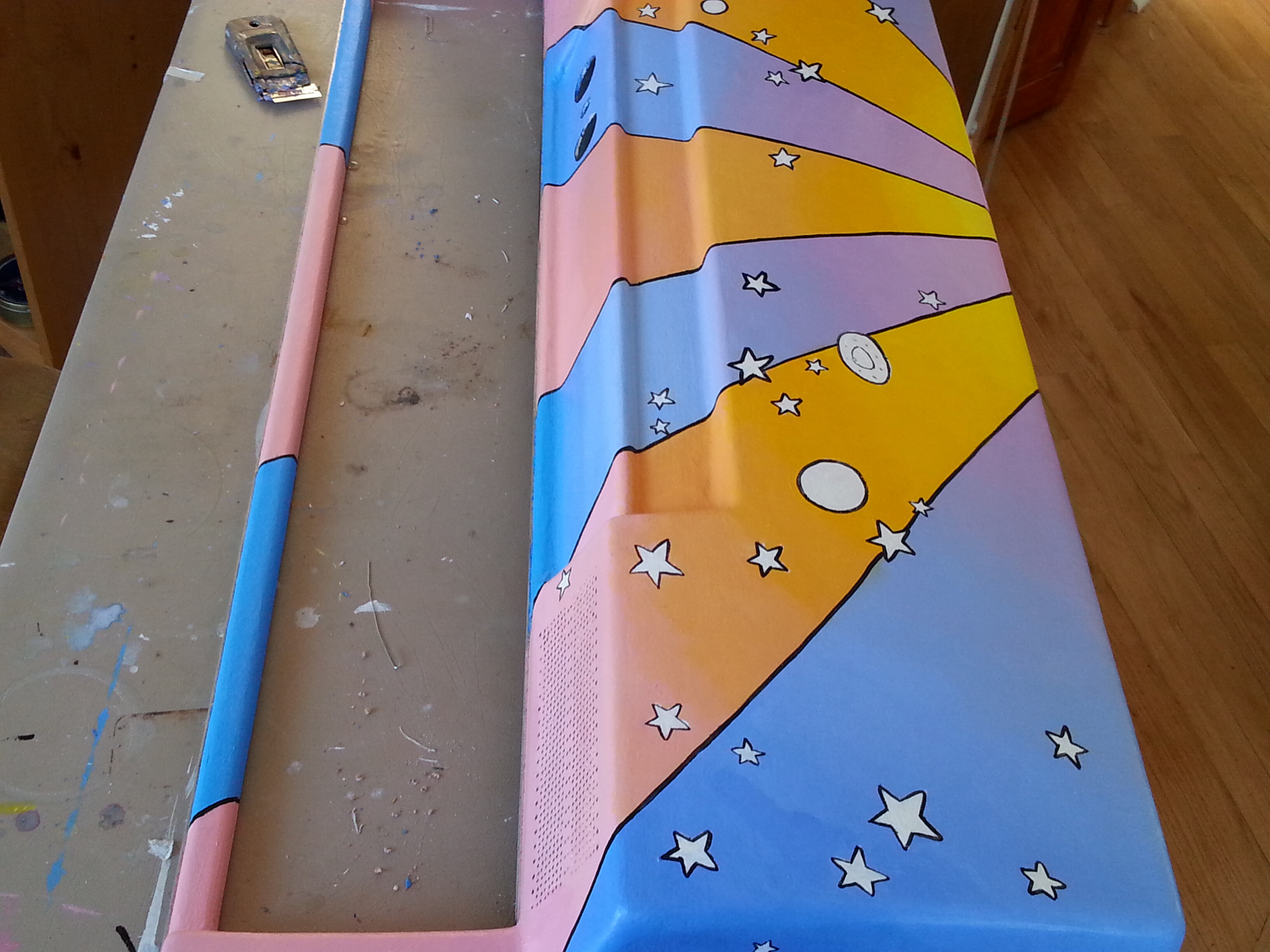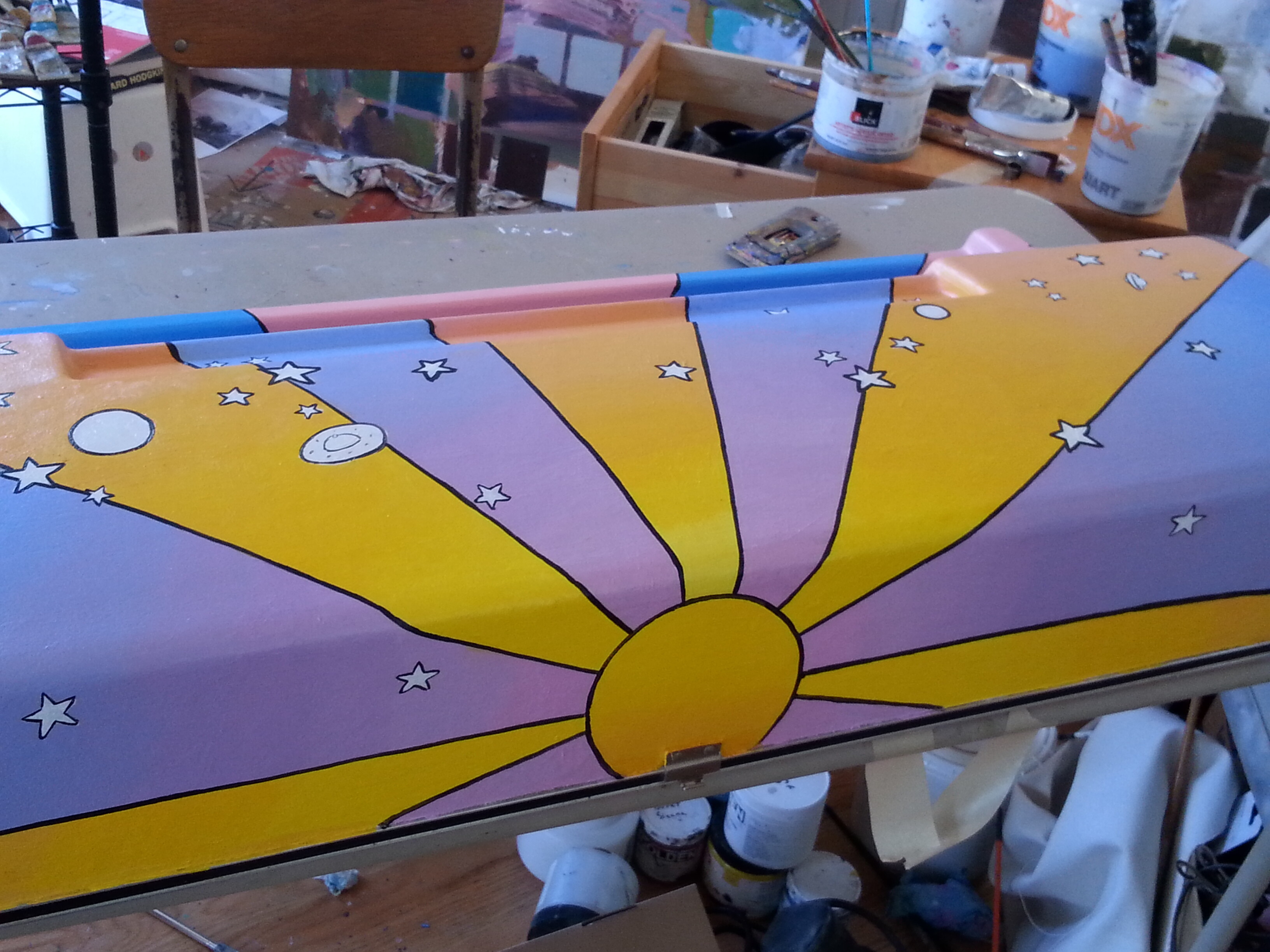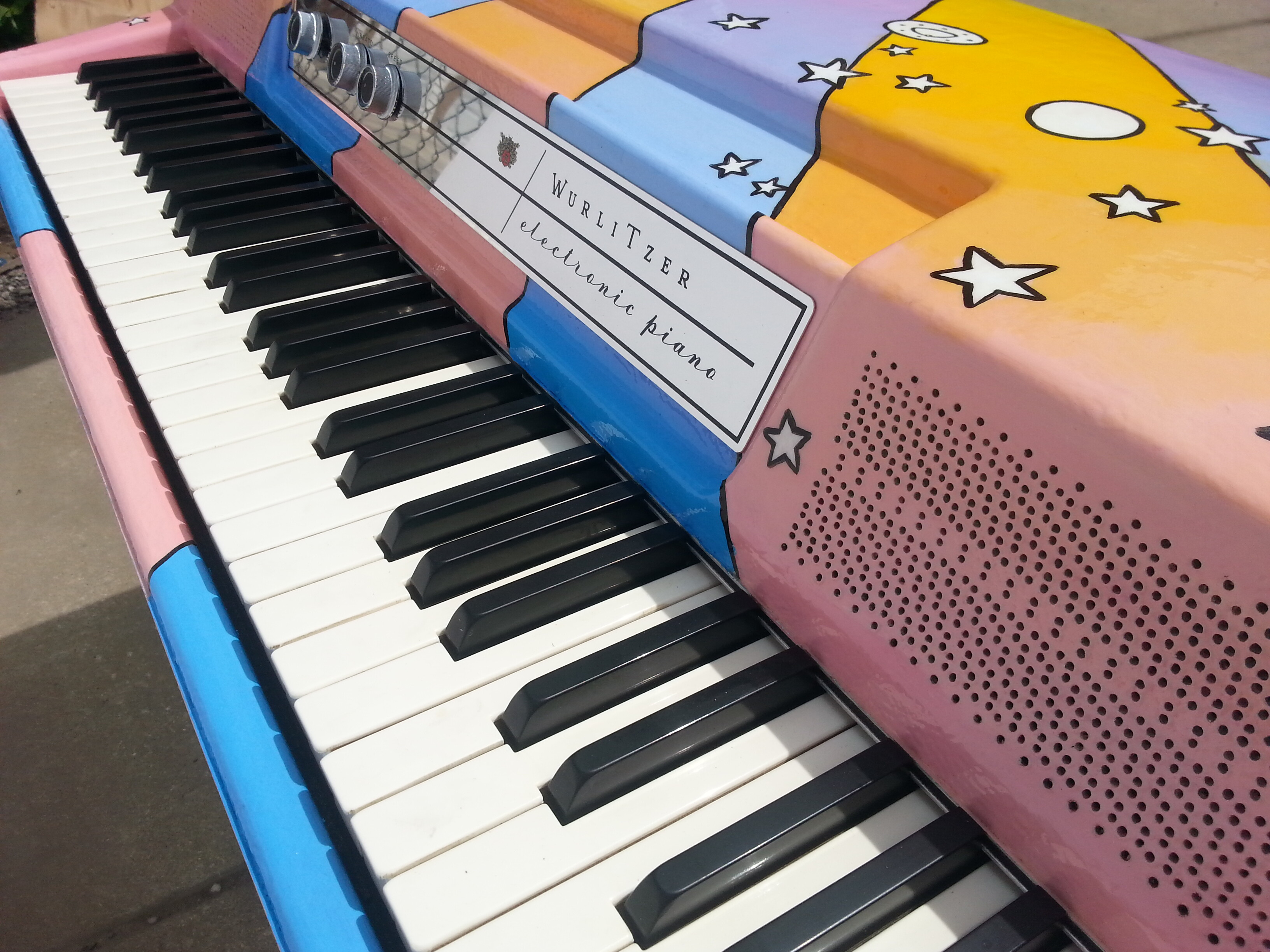 This Wurlitzer has been fully restored by our workshop rebuilding and regulating the key bed and action assembly so that it plays better than the day that it left the Wurlitzer factory. The original 200 amplifier has been removed and fitted with the Warneck Research EP200 amplifier with a third knob for speed controlled vibrato. As always we promise that it plays and sounds even better than it looks!
The psychedelic paint job was commissioned from friend of the workshop Brendan Luchik.
Photography for this post was provided by Lenny Gilmore.