Forgive us for the shameless self promotion but we are currently selling one of our favorite Wurlitzers that has come through our shop in some time. It's not too often that you come across the Wurlitzer 214A and perhaps it could use a re-introduction. Here she is, the Wurlitzer 214A, a rare breed indeed: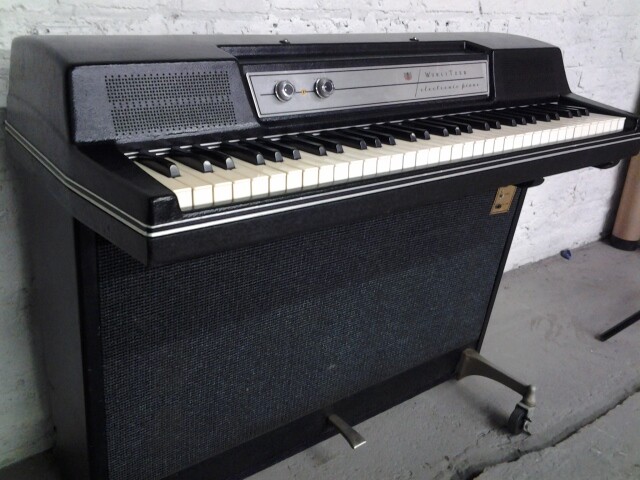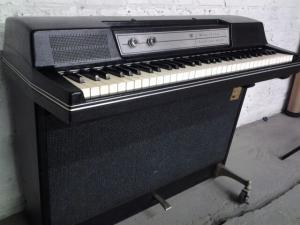 The Wurlitzer 214A is one of the flagship pianos of the 200A family. Like other members of the 200 family it has an action assembly that can be setup and maintained to perform like a sports car. There's no excuse for poor action in a Wurli!
Like the Student Model 206A the 214A was marketed to a classroom setting and likely has not seen the abuse that many 200A's have experienced 'living the rock and roll dream.' For decades, many of the 203, 206, 207, and 214 pianos have been preserving themselves as time capsules in rehearsal rooms and classrooms for future generations to bring back to life. This makes them some of the most valuable instruments to pick up used.
The distinguishing characteristic to the 206A would be that it has four 8″ speakers, rather than two, and the 214 also has the signature Wurlitzer vibrato circuitry. On the 214A there are two sets of 8″ speakers are mounted on each side similar to the Rhodes suitcase piano which gives it a rich, full sound within the room. Another added feature from the 206 is the casters that allow you to easily transport the piano.
And this one in no exception! As always, we promise you she sounds even better than she looks!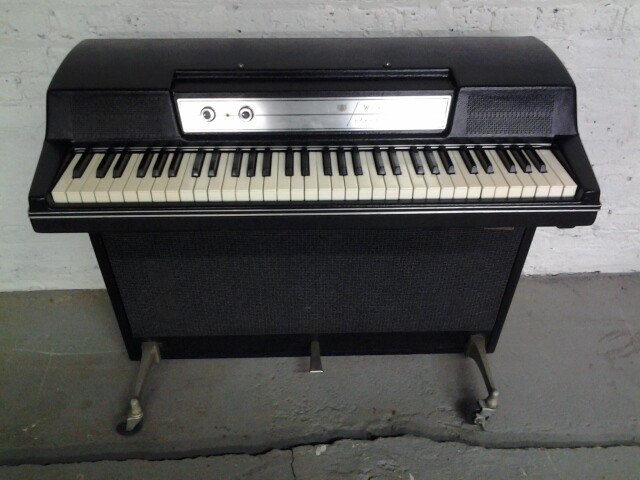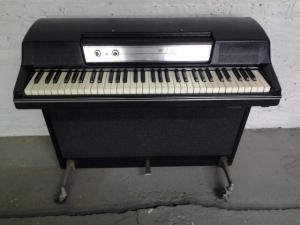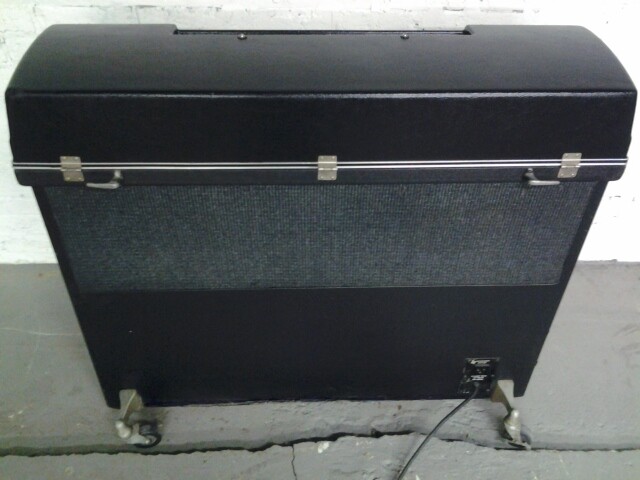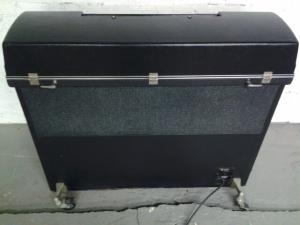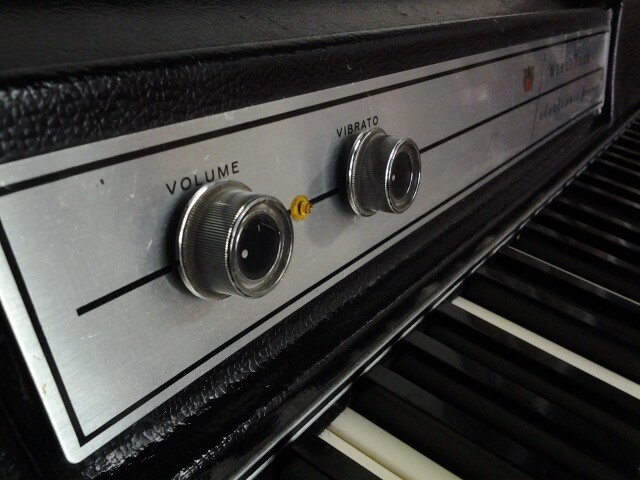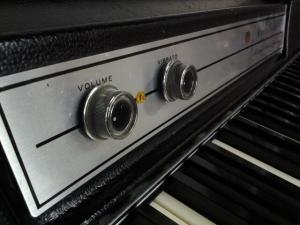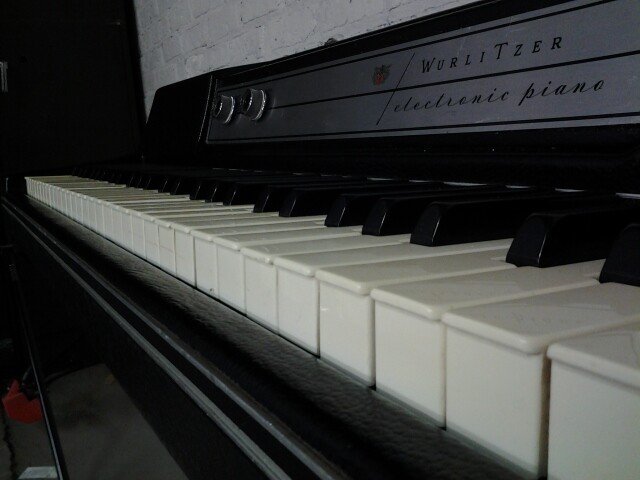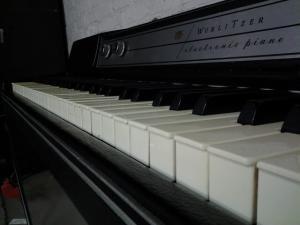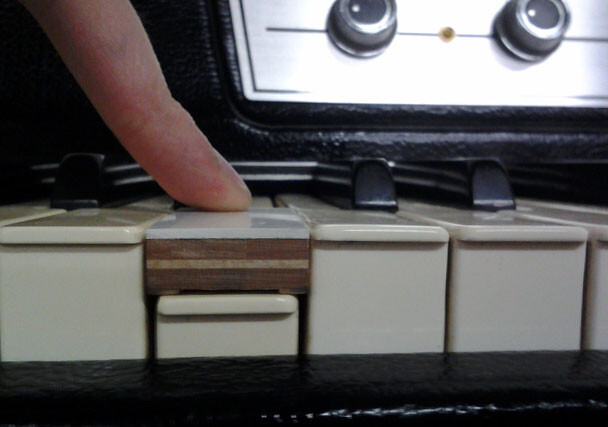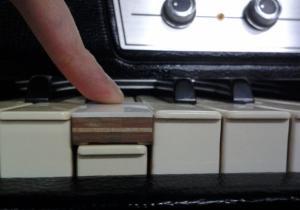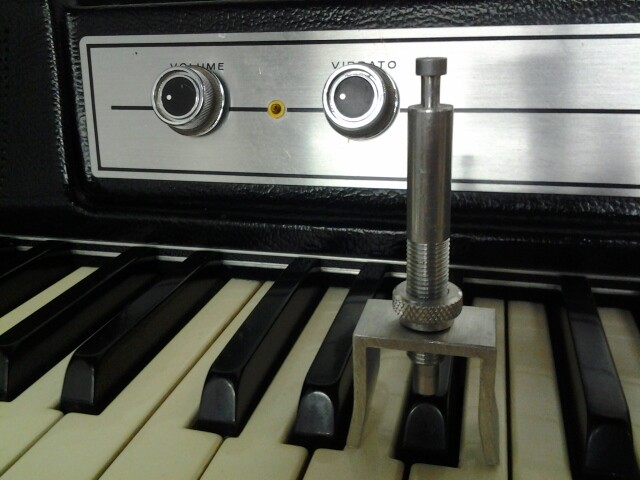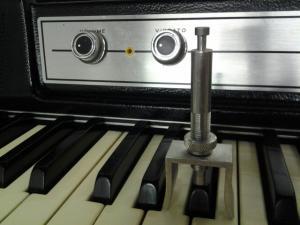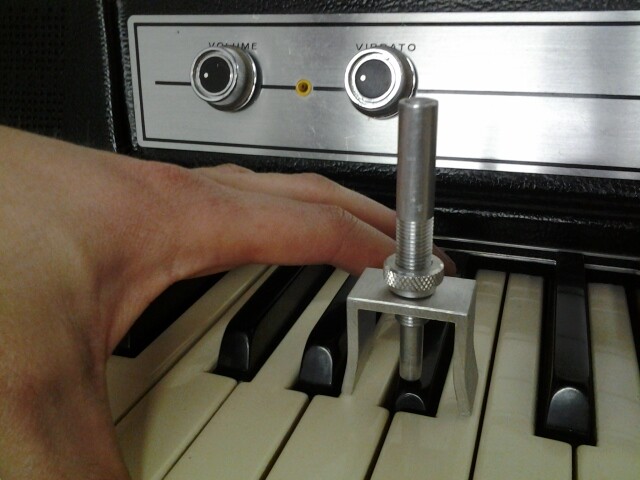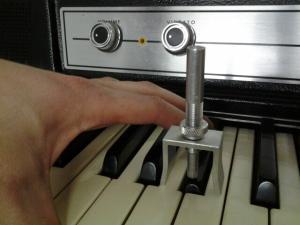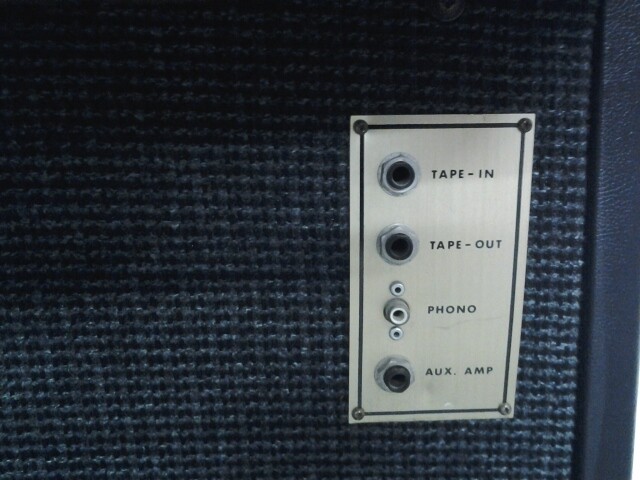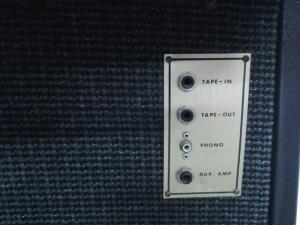 As always, we have rebuilt this Wurlitzer from the key bed up for most expressive action possible. It comes with our 2 year parts warranty (under reasonable use) and a free tuneup within two years. –You won't find a better 214A or service like ours anywhere else in the world!